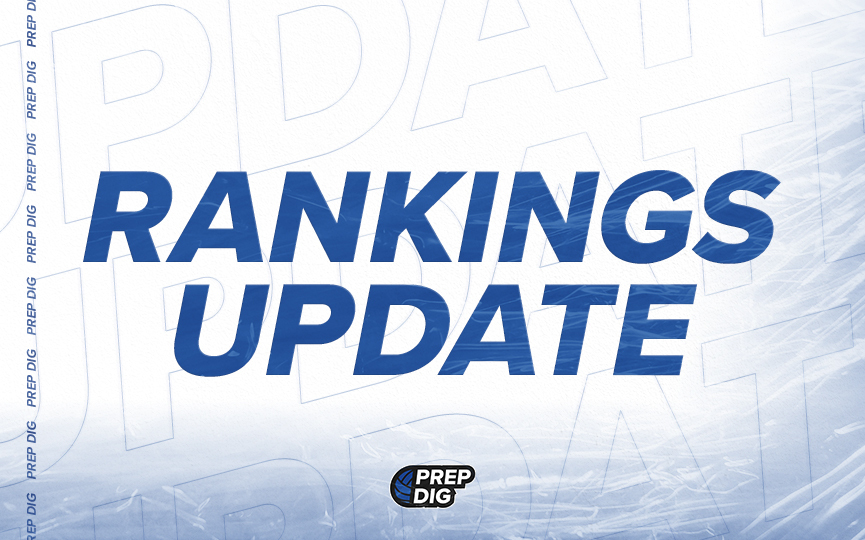 Posted On: 12/25/21 4:01 PM
In case you missed it, Prep Dig New Jersey updated our 2024 Prospect Rankings earlier this week! The rankings now include 48 college prospects with a top five of Kalena Stavish Kalena Stavish 5'8" | S Immaculate Heart | 2024 State NJ , Dajah Williams Dajah Williams 6'1" | RS Williamstown | 2024 State NJ , Lauren Osuala Lauren Osuala OH Kent Place | 2024 State NJ , Bryn Bautista Bryn Bautista OH Washington Township | 2024 State NJ , and Taylor Miller Taylor Miller 6'1" | RS Demarest | 2024 State NJ !
---
Things you need to know about our Prospect Rankings
How do you decide where a player gets ranked? Let us tell you.
Prep Dig New Jersey prospect rankings are compiled by our Scouts with input from high school, club, and college coaches who watch a ton of New Jersey volleyball. We put a lot of time and energy into it and we are as diligent as we can possibly be to get it right. We never intentionally set out to bury a kid or leave them off the list. We try not to be biased, other than favoring athletes with talent and a desire to get better. We work hard at being fair.
Most importantly, this list is about college potential, not current performance. Let us repeat that: This list is about college potential, not current performance. This is the big one, the factor that causes the most consternation, the most misunderstanding, especially among keenly interested parents. With that in mind, club ball matters greatly. We are obviously not ignoring the high school season. It is a reality, however, that players who do not play in club events that are highly attended by other collegiate prospects are diminishing their opportunity to get noticed and distinguish themselves as a recruit and therefore make the rankings.