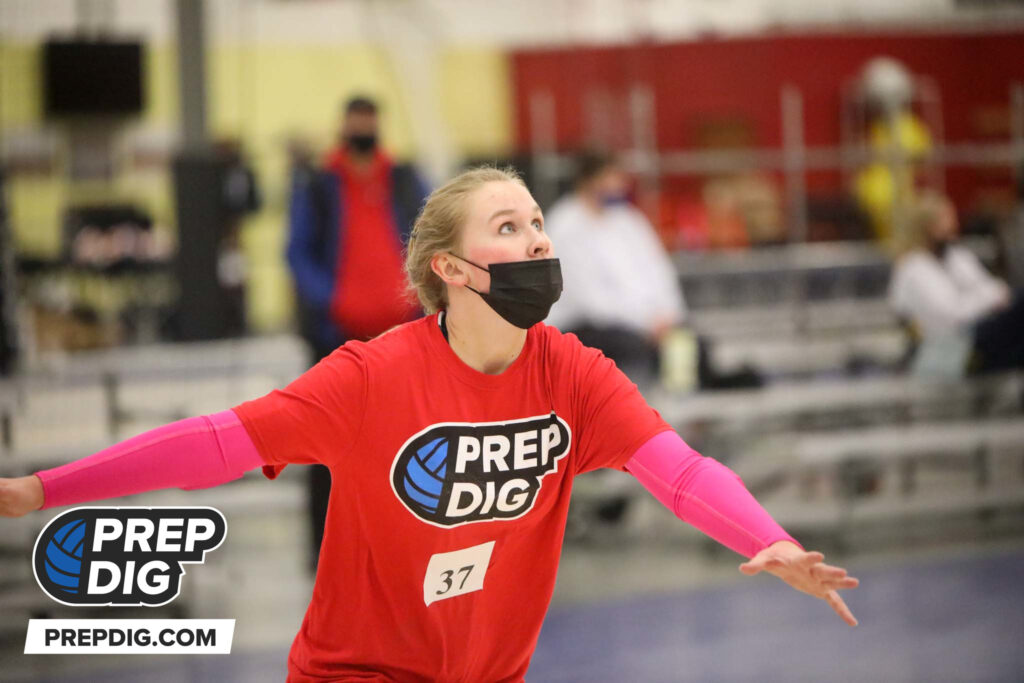 Posted On: 12/6/21 5:00 PM
In addition to Sunday's Top 250 Expo, we expect to see some rising stock risers come from the event, however, there are some emerging athletes that caught my eye as well during their warm ups, skills and drills and down to the game play. 
Emerging players are those whom are still in a developing stage between their foundational training and fundamental training. These emerging athletes, just like most great athletes, have minor tweaks that can be made and continue to develop them into rising elite athletes over time.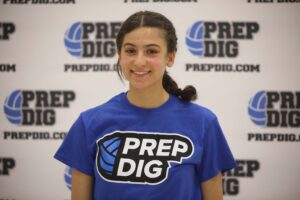 Gianna Basile- DS/Impulse
Basile is one athlete that is without a doubt on the path of being an elite athlete through her work ethic she demonstrates and the skill sets that she already has as an athlete. When it comes to her swing, she has a steady swing, but her swing can use the work in keeping the consistency when it comes to her approach onto the net. Her ability she has now is enough to keep her going and she isn't a beginner, but like most successful athletes there are just small things that need to be adjusted.