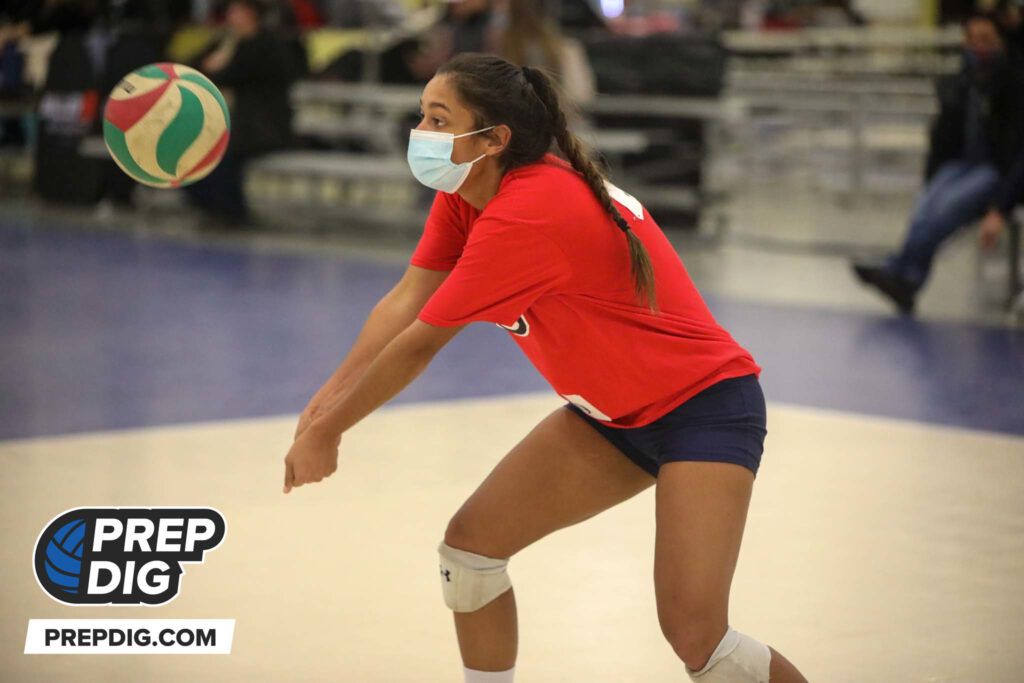 Posted On: 12/6/21 8:03 PM
I had a blast at the Top 250 in Illinois. The 2.5 hours flew by and everywhere I looked I saw talented athletes working hard and playing high-level volleyball. Here are some of the impactful athletes that impressed me at the Top 250 Expo. 
Makena Wesol - Outside Hitter - 2022
Whether it was warm-ups or hitting lines or scrimmage play, Makena gave full effort on the court. She was powerful and aggressive out of the front and back row. She was very consistent in serve receive and was an all-around impressive athlete. She showed great leadership and communication on the court as well. 
Larisa Link - Setter - 2024
Larisa is a very clean setter that moves the ball around very well. She is fast on the court and has super soft hands. She elevated the level of play of the athletes around me and impressed me from start to finish throughout the event. 
Lily Mueller - Middle Blocker - 2023