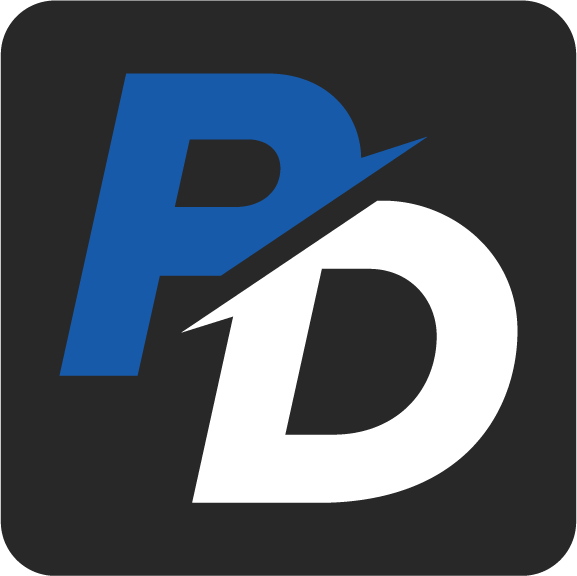 Posted On: 12/30/21 11:16 AM
We always look forward to learning about new players over the course of the year. Unfortunately, players fall through the cracks in our attempt to cover the whole state. We are grateful for the videos and stats to introduce us to new faces. Here are some players we discovered this fall who make an impression and entered our updated rankings. 
Aby Widhalm Aby Widhalm 5'9" | OH Pleasant Hill | 2024 State MO - OH - Pleasant Hill
A Class 4 All-State performer in 2021, Widhalm has a bright future in the sport. She is a true scorer on the pin as she dropped 358 kills in her sophomore season. Oh, and she hit at a .330 clip! She will continue to round into a 6 rotation pin, which will increase her stock ever more moving forward. 
Kananihokuao Misipeka Kananihokuao Misipeka 5'7" | RS Liberty North | 2024 State MO - RS - Liberty North
You may see Misipeka on the court, in the front row, and wonder what is going on. Standing at 5'7", you learn quickly you can't judge a book by its cover, as evidenced this December watching Missouri native and Pitt star Leketor Member-Meneh soar to great heights during the NCAA championships. The Liberty North opposite brings that same jumping ability to the court.