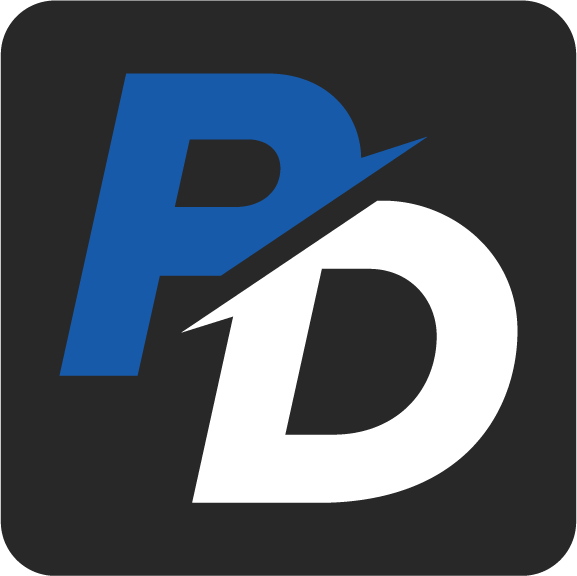 Posted On: 12/28/21 5:51 PM
It is that time of the year where we here at Prep Dig update our class rankings! This edition brings you the class of 2024. Our top 10 had little movement but we did have some change at the top.  The top two or three have jumped around a couple of times now since we've started ranking this class. After a strong high school season, we moved Liberty North's Carlie Cisneros Carlie Cisneros 6'0" | OH Liberty North | 2024 State MO back to the top heading into the club season. It's easy to see why Rockwood 15 top team had a tremendous season a year ago, they are heavily represented in the top 10. 
This isn't an easy process and players get missed. Our friend at Prep Dig, Chris Fitzgerald posted a great article sharing what goes into our ranking system here. Our rankings don't dictate future success as a volleyball player or person. These rankings are subjective but we feel with the hours spent dedicated to this process, we are on the right track. With that said, here are our updated Top 10 for the class of 2024.
1. Carlie Cisneros Carlie Cisneros 6'0" | OH Liberty North | 2024 State MO - 6'1" - OH - Liberty North/Dynasty
Cisneros jumps back to the top spot