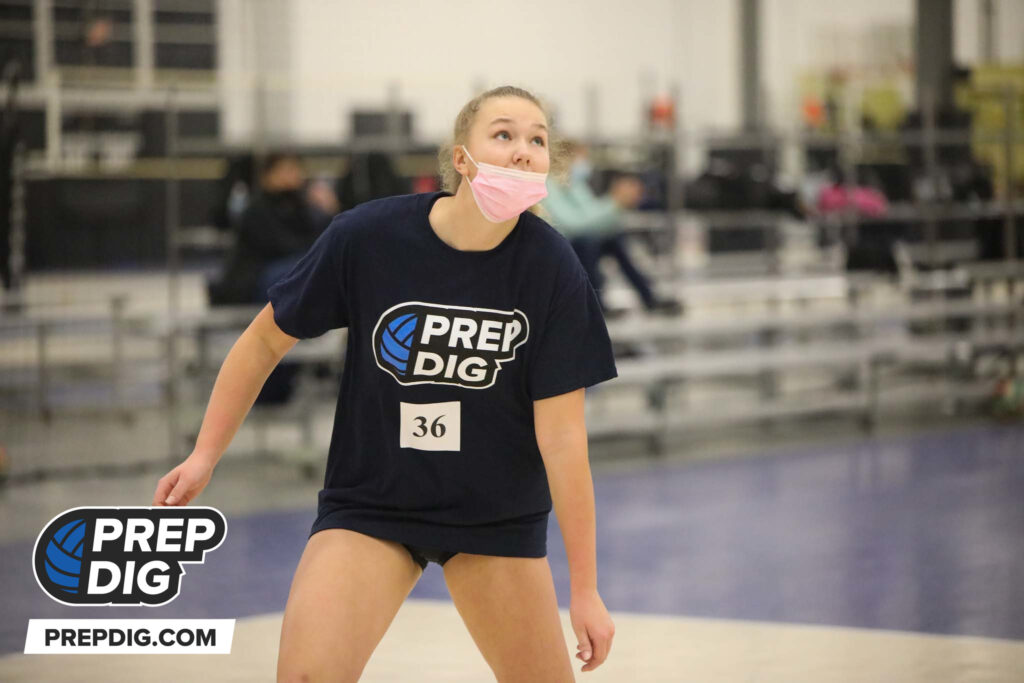 Posted On: 12/8/21 10:28 AM
What I enjoy most about our Top 250 Expo series is the number of new athletes we get a chance to watch at Prep Dig.  These athletes are eager to start their club season and also continue the recruiting process.  Some are just starting, others are hoping to finish, everyone is at a different spot in their process.  Here are names from Wisconsin and Illinois who were able to make there mark over the past couple weeks and would be ones to watch over the club season.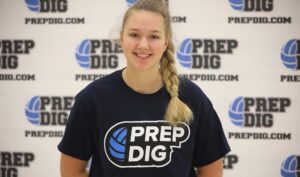 Mia Lulinski - Mission - Marengo 
Class of 2023
Lulinski is a Junior middle blocker who stood out from the start with her athleticism and length.  She is listed as a middle blocker, but throughout the different forms of Queens and chaos drills to get warmed up she showed how well she can move around the court.  She has a high contact point where she can score points and a lateral quickness to get block up.  She has a huge upside to her game where there is so much potential.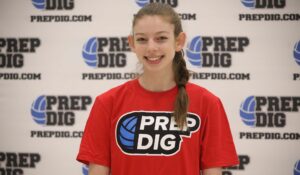 Brynn Smith -