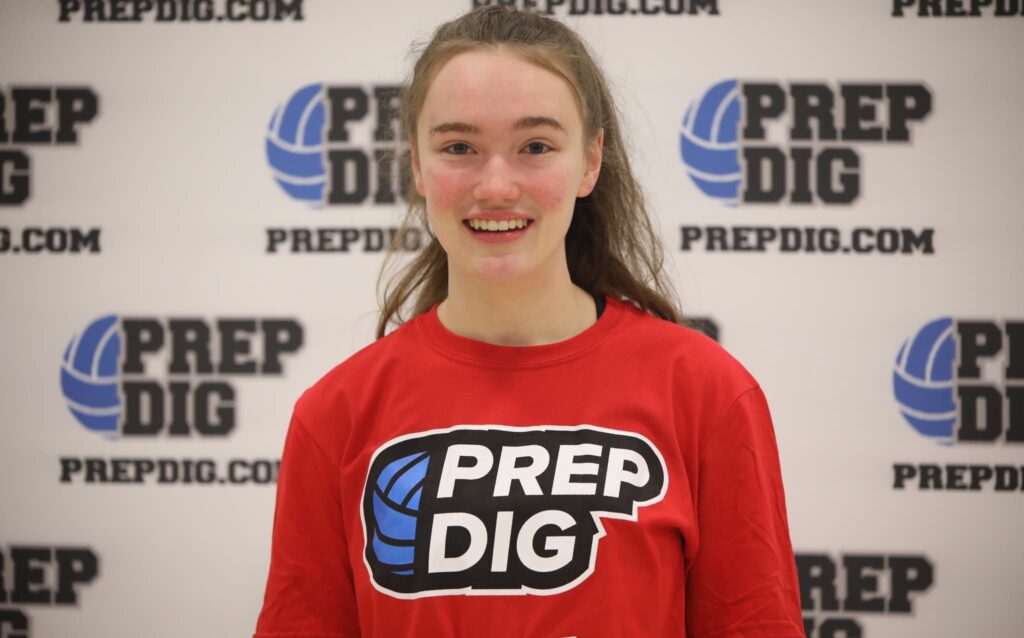 Posted On: 12/29/21 11:52 PM
Like all athletes everyone has to start from somewhere. Whether they have just entered into the club scene with volleyball and are getting their baby steps in with various showcases and tournaments.
Emerging players and new names are things that I like to see when it comes to viewing different athletes in different environments. These young athletes all thrive differently, and being able to watch and follow these athletes is interesting as they find and develop into their strengths and wiggle through any of their weaknesses.
Katelyn Rossini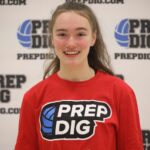 Katelyn Rossini RS Grant | 2024 IL - OH/Sky High
Rossini stands at 5'10" and what stood out to me most is here ability to have a strong punch and follow through on her swings. Fundamentally, Rossini has what it takes to be a strong athlete, but with more and more focus on the foundational training and development she is not that far off. Rossini is a new name to my ears and getting her grounded and familiar though she is in the 2024 class is important, as it is not too late to get found by the right team.
Tatum Mutnansky- S/Eichs 
Mutnansky has the potential to be a star player