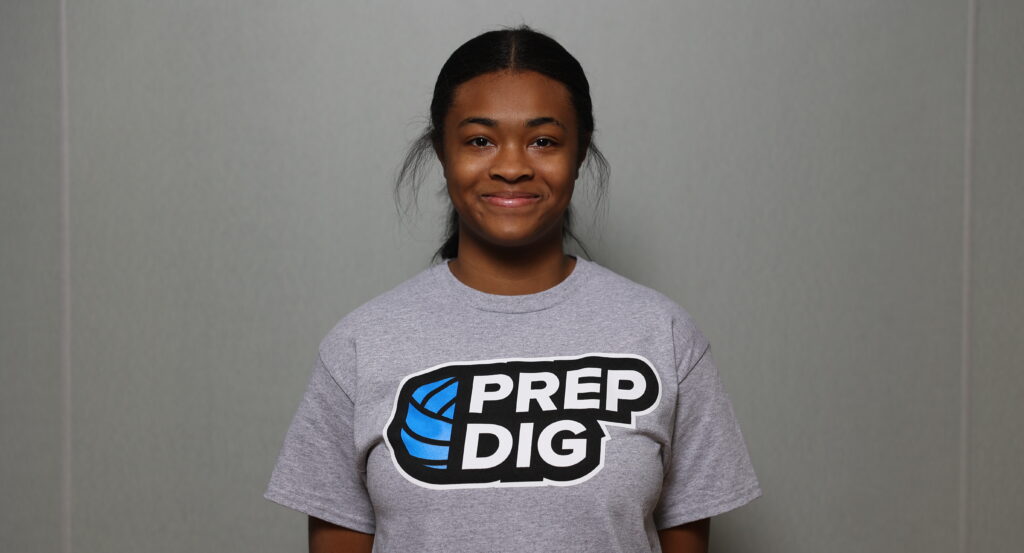 Posted On: 12/6/21 1:27 PM
There was definitely no lack of talent in Columbus this Saturday at Ohio's Top 250 Expo. The class of 2025 prospects were fired up and ready to show what they had to offer. From what I saw, I can tell you that was a lot.
The following are the evaluations for the class of 2025 hitters, listed in alphabetical order.
Hailey Campagna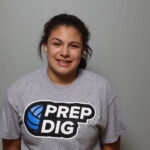 Hailey Campagna 5'7" | OH OH - 5'10 OH – Shekina Christian HS/ Elite VBTC
Hailey had a fast, powerful arm swing and did equally as well in the back row. She had a vertical that was nothing short of amazing. She will surely be one to watch in the future.
Kennedi Culp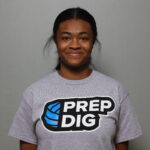 Kennedi Culp 5'8" | MB OH - 5'10 Middle Hitter – Pickerington Central HS/Mintonette Sports
Kennedi was one of the middles that stood out on the court. She was quick off her feet and was able to take big swings. She did a great job at the net and was able to get her hands on the ball for some big blocks.
Macie Moreland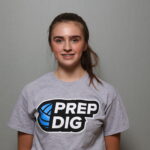 Macie Moreland 5'6" | DS/L OH - 6'0 Outside Hitter- Bishop Waterson/ Mintonette Sports
Very athletic and fun to watch. She had a strong serve and communicated well on the court. She was consistent at the