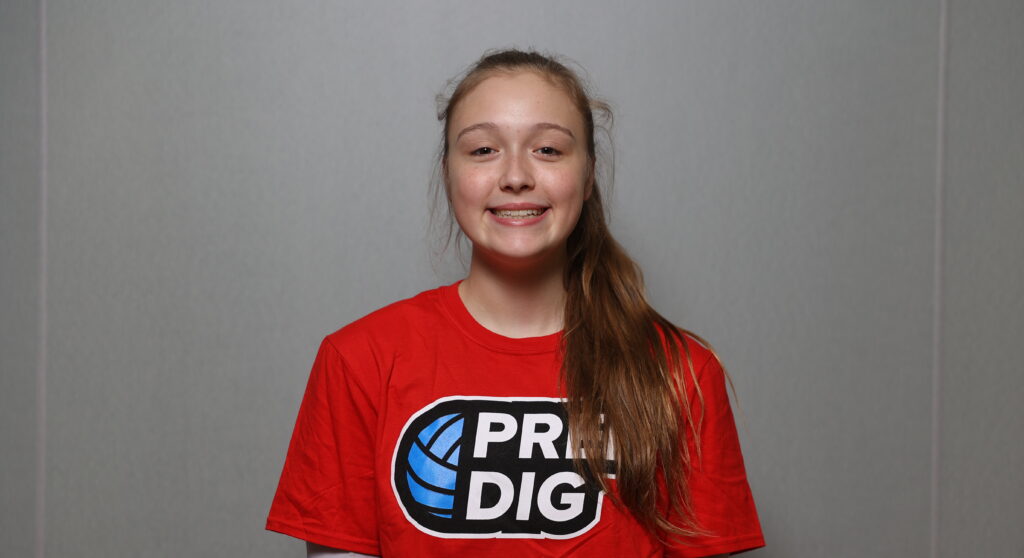 Posted On: 12/6/21 8:30 PM
Big swings and even bigger blocks were going down at Ohio's Top 250 Expo. The top prospects in the area showed up in Columbus to show off their skills.  Here are some of the players that caught our eye from the class of 2024.
The top hitters from the class of 2024, in alphabetical order
Emma Isroff Emma Isroff 6'0" | MB Lake | 2024 State OH - 6'0 Middle Hitter –Lake HS/Elite VBTC
A powerful middle that had great timing paired with an even better arm swing. She could get off the floor quick to attack and made moving up and down the net look easy.
Ella Mozeleski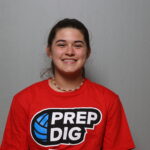 Ella Mozeleski 5'8" | OH Spingboro | 2024 State OH - 5'9 Outside Hitter- Springboro HS/Elevation
Ella was one of the fastest players in the gym. She was able to go up for a block, release and be back in the air for one of her thunderous hits in a matter of seconds. You could see how much she enjoys the game and made it very fun to watch. A definite one to watch this season.
Teagan Ng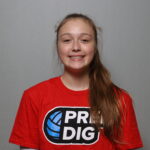 Teagan Ng 5'10" | OH OH - 5'11 Outside Hitter-Big Walnut/Mintonette Sports
Teagan was a fast thinker and made smart plays at critical moment during the game play drills. She was very vocal and communicated with