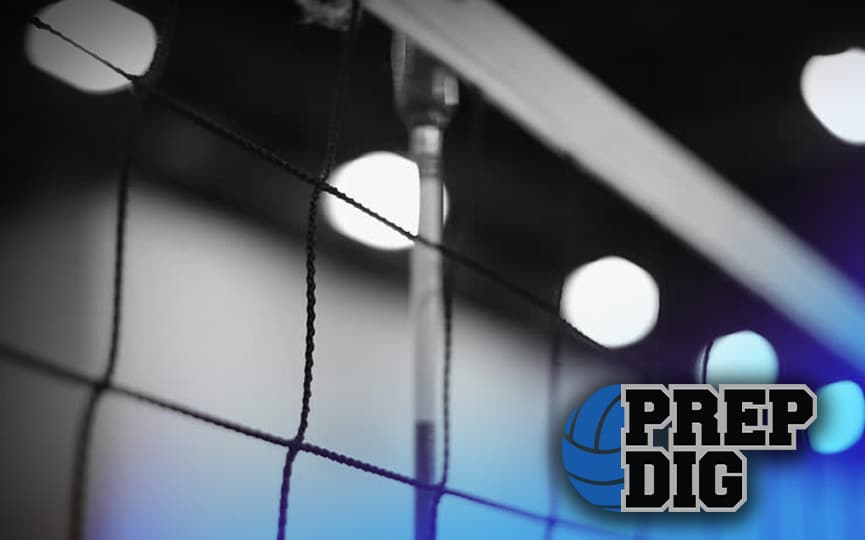 Posted On: 12/31/21 4:36 PM
We could not be happier as we have continued to grow as a company and have so many wonderful players, coaches, and parents that continue to support our organization.  We hope you are enjoying reading our articles and hope it is helping with college exposure.
We have ventured out into running showcases this year, grown our rankings list, and helped numerous players gain more needed exposure.  We do it for you!  We all love what we do and hope that you enjoy us as much as we enjoy writing about all of the wonderful players.  We are about to release newly updated state rankings and are so excited about the movement up the rankings and the new additions to them.  These wonderful players deserve all of the credit for their hard work and we hope we are helping.
A special thanks goes out to all of the coaches who put in the time to help these players reach their potential.  Sometimes it can be a thankless job, but being a coach for the past 22 years, I know what you do and want to say thanks.  Thanks to all of the refs and tournament organizers who do their