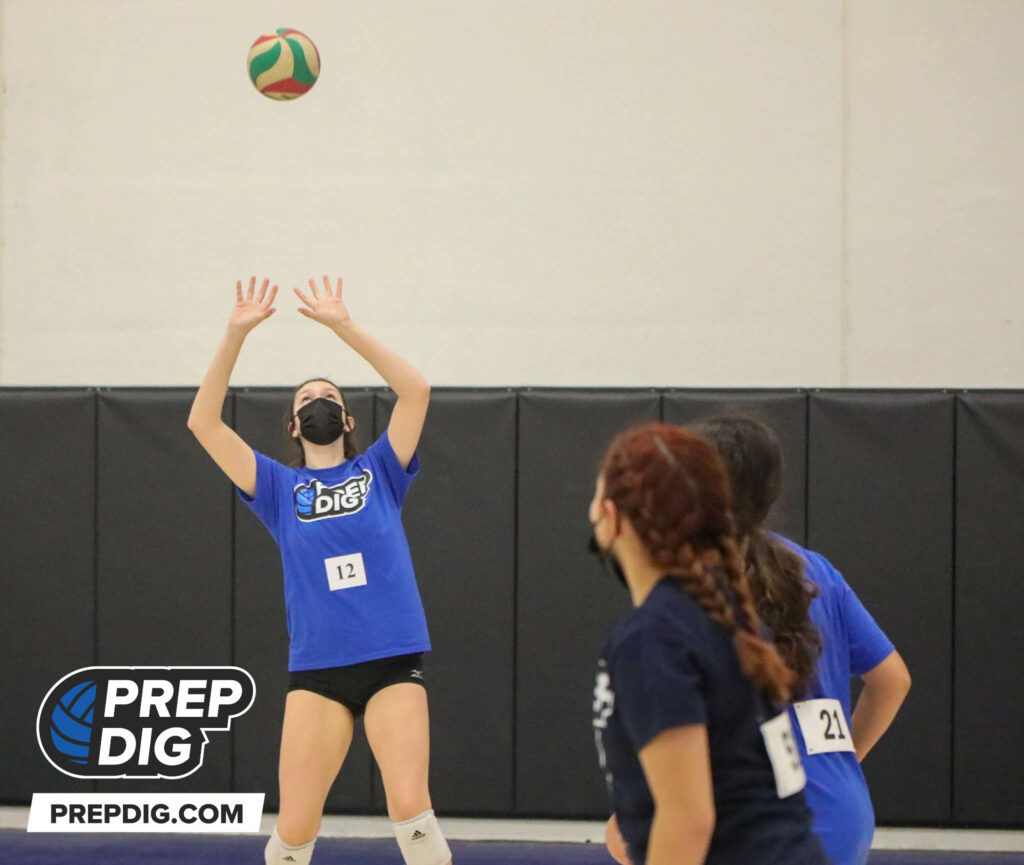 Posted On: 12/6/21 3:46 PM
The club season is finally off to a start, and we started off this season with the Illinois Top 250 Expo held Sunday in Elgin, Illinois. The range of talent and skill that I saw was impressive and it these athletes are starting off the season strong and looking really good.
I saw a handful of stock riser athletes who have caught my eye and have put their best foot forward and outperformed at Sunday's showcase. These stock risers range between positions and class, but that does not stop their development into these stock rising athletes and elite athletes.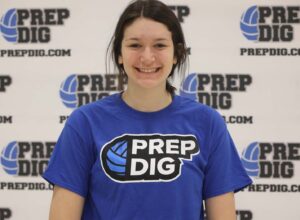 Kathryn Dean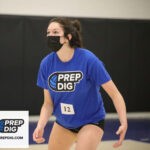 Kathryn Dean 6'3" | MB Tuscola | 2022 State IL - MB/Illini Elite 18 Cardinal
Dean is one powerful blocker and hitter and she has one powerful swing on her. What stood out most about Dean is her consistency and ability to work well with other athletes whom she is new working with and rotating amongst her skills and drills and the work ethic and punch she has.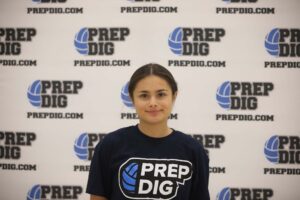 Faith Dudley Levato- DS/Top Flight 17
Levato is a