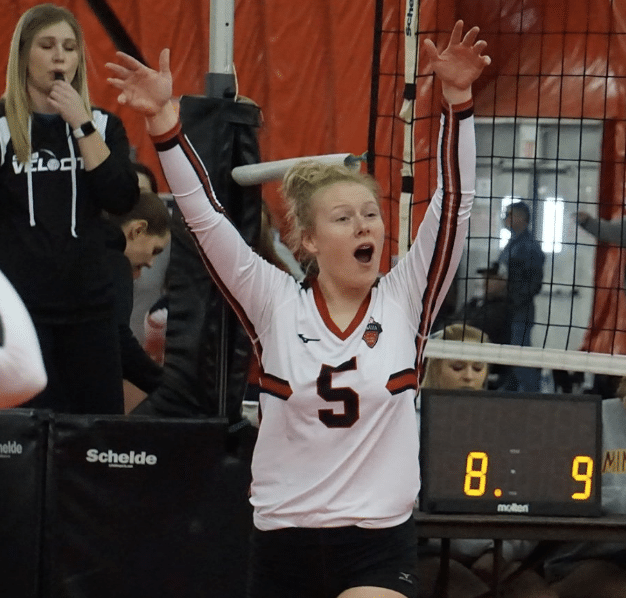 Posted On: 12/4/21 8:50 PM
The Prep Dig MN Top 250 is just one sleep away and I wanted to break down the Upperclassmen by position and where some of them land within our current rankings which will definitely be getting an update after this Expo!  I love getting to see these players side by side. 
The Top 250 will have college coaches representing all levels in person as well as watching virtually.  So, coaches, if you are looking for any 2022s and 2023s, here is a look at the players that will be attending in each position!
Pin Hitters 
# 92 Makenzie Coplan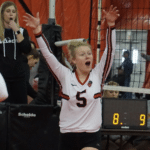 Makenzie Coplan 5'10" | OH Cambridge-Isanti | 2022 State MN – 2022 - 5'9 – Cambridge Isanti – MN Juniors
#41 Molly Minnema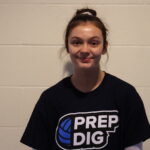 Molly Minnema 6'2" | S Henry | 2023 State MN – 2023 – 6'2 – Patrick Henry Minneapolis – MN Select 17-2
#50 Regan Reker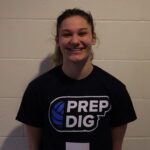 Regan Reker 5'10" | MB Stewartville | 2023 State MN – 2023 – 5'10 – Stewartville – Northern Lights
New Names
Eleanor Erickson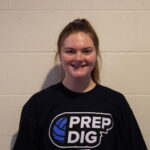 Eleanor Erickson 6'2" | RS Bloomington Jefferson | 2023 State MN – 2023 – 6'2 – Bloomington Jefferson – Vital 17-2
Grace Moravchik – 2023 – 5'9 – Ashland – MN North
Kaysie Bakke – 2023 – 6'1 – Forest Lake – Kokoro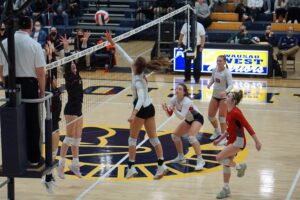 Samantha Perlberg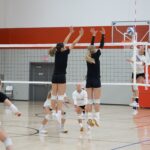 Samantha Perlberg 5'10" | OH Chippewa Falls | 2022 State WI – 2023 – 5'10