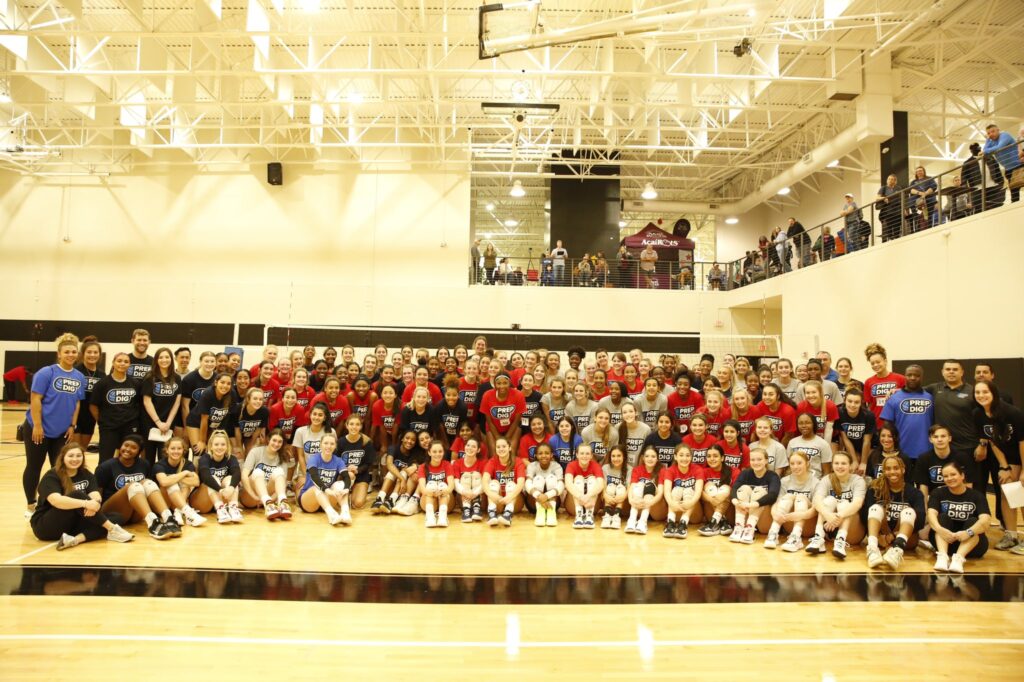 Posted On: 12/6/21 5:59 PM
I will be writing a series of articles on what I saw in Carrollton on Sunday.  Players drove from Houston, San Antonio, Amarillo, Austin, Oklahoma, and all around the Dallas-Fort Worth metroplex area to test their skills and showcase their talents amongst some of the state's best players to college coaches and our scouts.  What I witnessed was pure joy from the court coaches, parents and players watching and some of the colleges that attended. 
As we all have stated numerous times, the sole purpose of this website is to help as many players get exposure for the next level as we can.  Sunday at the Southwest Athletic Center definitely showed what we can do. Twitter was buzzing with excitement from tons of players who would be attending the entire week prior.  I arrived the day before to make sure all of the necessary pieces were in place to put on a solid showing.  The Southwest Athletic Center facility was fantastic and provided us with everything we needed.  The staff was amazing and totally helpful. 
Baller TV had two gentlemen who were amazing in helping set up the cameras for each court and they were awesome to be around.