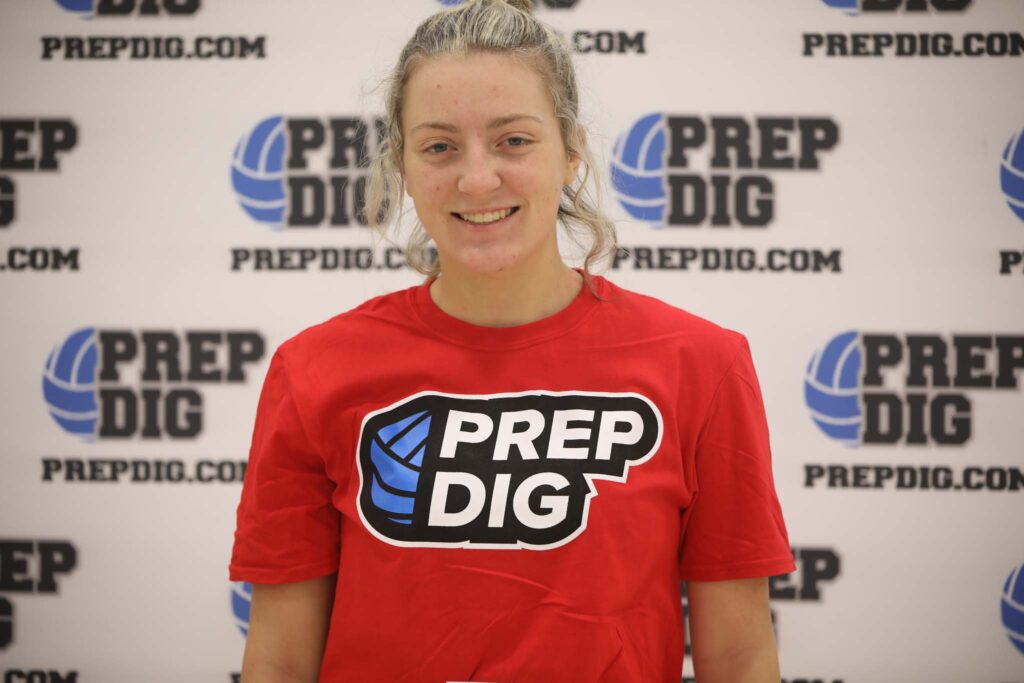 Posted On: 12/29/21 4:10 PM
The class of 2024 seems to have some rising athletes that they continuously keep producing and putting out on the court. These hitters are a fix of new faces and familiar athletes that we are used to hearing about.
These hitters have outstanding skill sets that are the reason they caught my attention.
Ella Boland- Sky High
Boland is a consistent player and when it comes to her approach to the net and follow through on the ball, she is very explosive and strong when it comes to her swings. She is a very powerful athlete both physically and mentally as she sets herself up to play in the best position she can, even with rotating setters.
Madalyn Mardock- VC United
Mardock has a strong and powerful swing on her and works heavily in her favor when it comes to her skills and drills and applying those skills in active game play. The biggest thing that caught my eye about Mardock is that her swings and hits are not forceful, and are set soft but powerful. As a noticeable tweak that can be made in her training is her ball direction can be