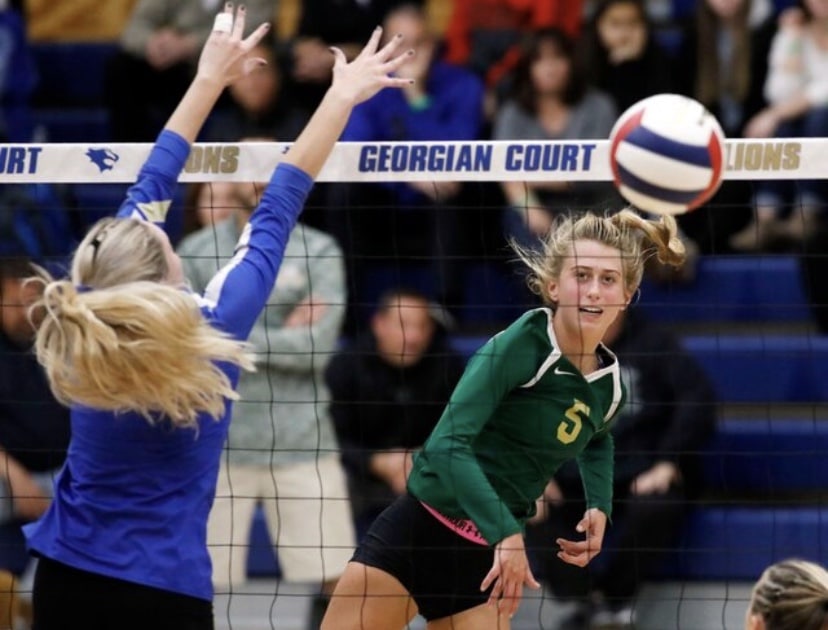 Posted On: 12/13/21 3:48 PM
Part of updating the rankings for each class is moving athletes that have made significant strides in their games. While there was lots of fluctuation in the updated 2022 rankings list, there were three athletes that made jumps from where they were to where they are ranked now. Let's take a look at the names!
Olivia Cammalleri Olivia Cammalleri S Demarest | 2022 State NJ
The new number 1! Cammalleri has been making strides every year. She continues to evolve her game and has become one of the best setters in the state. She climbed up the board and for me personally was a no-brainer to be at the top of the Class of 2022. Her passing is nothing short of sublime and it's an absolute master-class. She finished this season with 413 assists. 
Kate Stoughton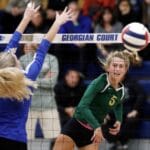 Kate Stoughton 5'7" | S Brick Memorial | 2022 State NJ
Talk about putting a team on her back this season, Stoughton led this Brick Memorial squad all four years but made sure this team would not be denied. She is a complete player on the outside able to do it all. She has a live arm, great defensive passing in the backrow and even a wicked serve. She makes everyone around her better. She finished with 357 kills