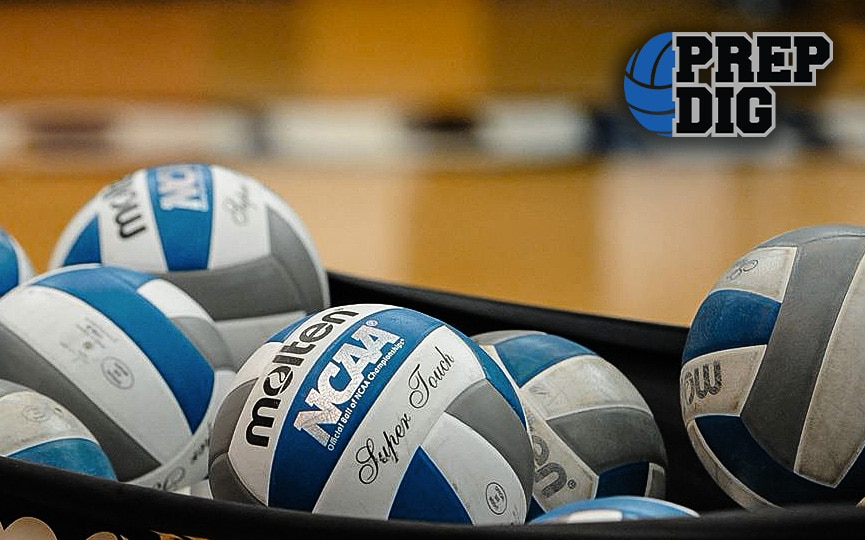 Posted On: 12/2/21 11:00 AM
Always plenty going on in the month of December with collegiate post season matches going on in multiple divisions, coaching changes, players transferring, and club practice starting to come together.  Speaking of club practices…
At Prep Dig, we are always looking to improve our process of making sure we have the correct data for athletes.  When it comes to athletes playing club, we will assume they are are playing for the same club unless we hear different.  We are looking to get ahead of the club changes before we start seeing athletes on the court come January and they are wearing a different jersey. 
Let Prep Dig know if you have switched clubs.  This will help us accurately report information about athletes and also relay that information to coaches as well.  
Are you at a different club for the 2022 season? 
Please fill out our form to let the Prep Dig Scouts know where you will be playing club in the 2022 club season.