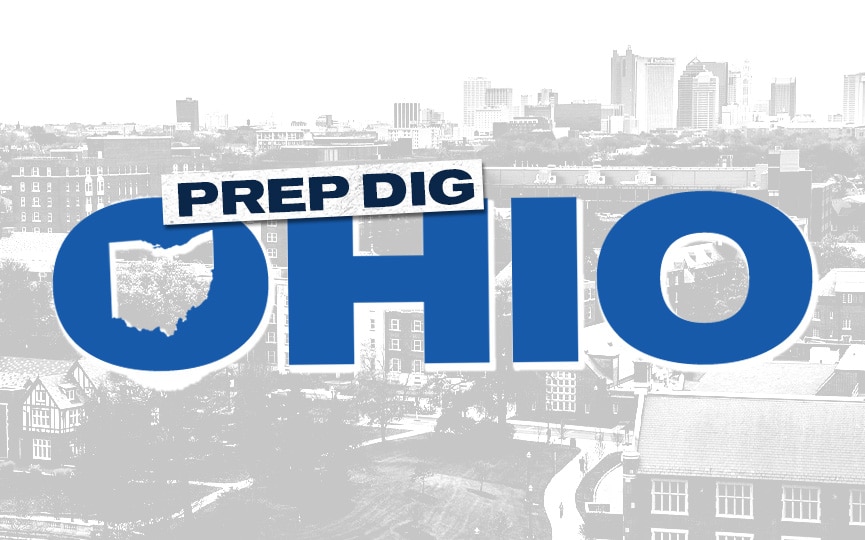 Posted On: 12/29/21 4:32 PM
This team has good depth and will feature some of the best talent in the greater Cincinnati area as a handful of athletes, both committed and uncommitted, will make this team one of the most athletic and competitive in the region.
Committed Athletes
Sara Bates Sara Bates 5'10" | OH Seton | 2022 State OH - OH | College: Troy
Bates has a big arm on the left pin. She was second overall in the GGCL with 381 total kills on the season. She also was top five in the conference in total digs with 300. 
Cammy Niesen Cammy Niesen 5'6" | DS/L Roger Bacon | 2022 State OH - DS/L | College: Ole Miss
One of the best liberos in Ohio, Niesen helped guide Roger Bacon to the Division II state finals where they lost a tough five-set contest. She averaged 14.3 digs per match and served up a total of 41 aces on the season.
Tessa Jones Tessa Jones 6'0" | MB Seton | 2022 State OH - MB | College: Ole Miss
Jones was one of six athletes in the GGCL to terminate over 300 kills on the season as she had 301 while hitting .309 on the season. She was also among league leaders in total service aces and total blocks. She creates good space around the setter