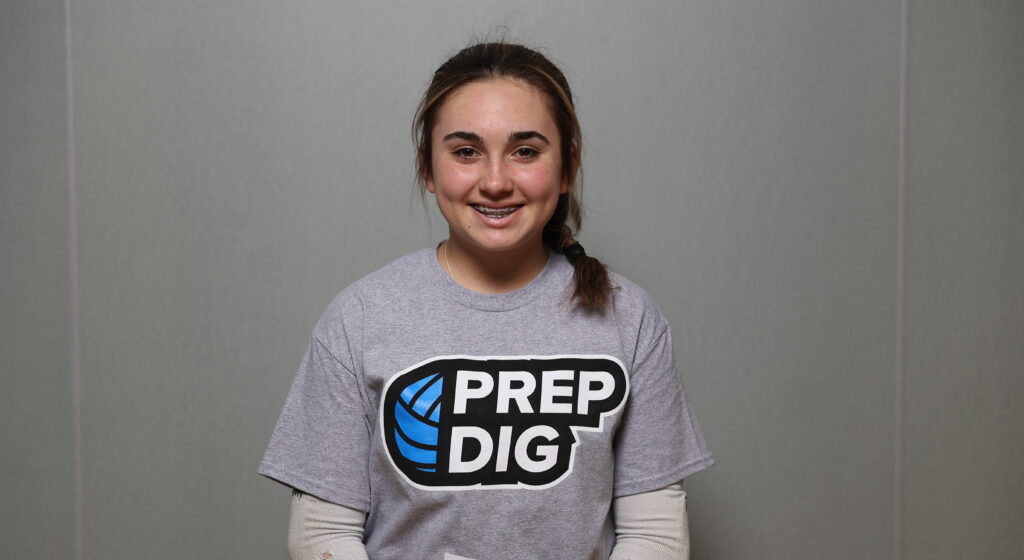 Posted On: 12/27/21 8:43 AM
There is no lack of talent here in the Buckeye State. As high school season fades away, we are ramping up for an exciting club season. With tryouts over and teams set, we can't wait to be back in the gym. 
The first club we will be preview is Mintonette Sports. Based out of Columbus, this club is ranked #1 in Ohio and 11th in the Country. They produce some very talented athletes year after year.
M.51's will be returning almost the entire team this season. As m.41s last season, they qualified for nationals and finished 21st in the Open division. We look for this team to make a big jump in the rankings this season. The following players will be big impact players for this team.
Larsen Terrill Larsen Terrill 5'10" | S OH – 5'10 Freshman setter, she was the heart of the team last season and will surely continue to lead this team of talented prospects this season. She's a smart setter with great hands. With great placement and a very tricky dump shot, she is sure to frustrate the competition this season.
Keira Steininger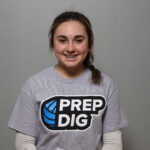 Keira Steininger 5'3" | DS/L OH – 5'3  Freshman Libero with high-energy and plenty of exciting plays to