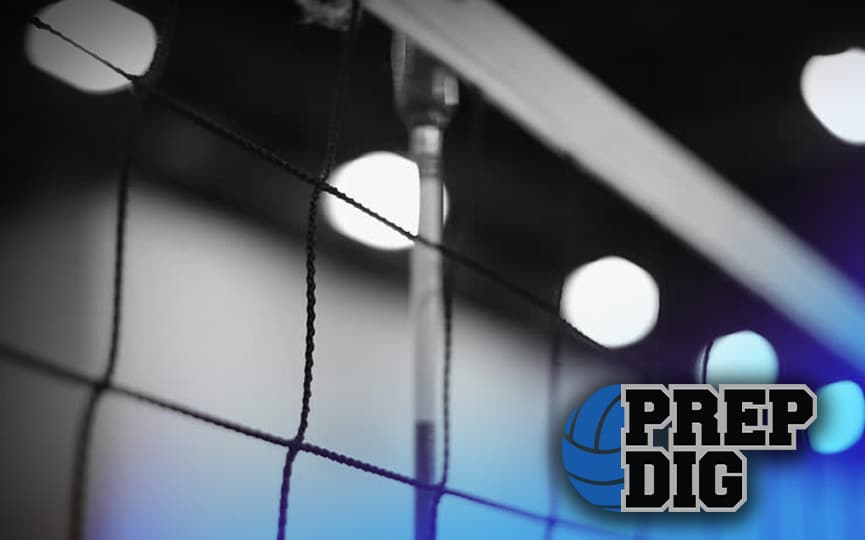 Posted On: 12/27/21 1:55 PM
A remarkable high school volleyball season came to an end at the end of November in the state of Washington. After a shortened season earlier this season, it was refreshing to see the prospects being able to compete in a full calendar once again.
We spent the last two weeks highlighting the players who stood out over the last few months and sharing with you our own Prep Dig All-State Teams, selected by division and graduation year.
This past week, the Washington Coaches Association released their All-State teams, a comprehensive list that selected players from every corner of the Evergreen State. We've spent the week sharing these long-awaited lists with you and today, in the last article, we have the selection for Class 4A.
Player of the Year
Jenna Legault Jenna Legault 5'11" | OH Bothell | 2022 WA – Outside Hitter – HS: Bothell – Club: Sudden Impact - 2022
Jenna Legault Jenna Legault 5'11" | OH Bothell | 2022 WA was a big factor in Bothell's victory in the division. The 5'11" outside hitter was a high producer during the entire season and even more in the final against Curtis, when she delivered 20 kills, four blocks, two aces, 21 digs and ten passes. Legault capped off her senior season with