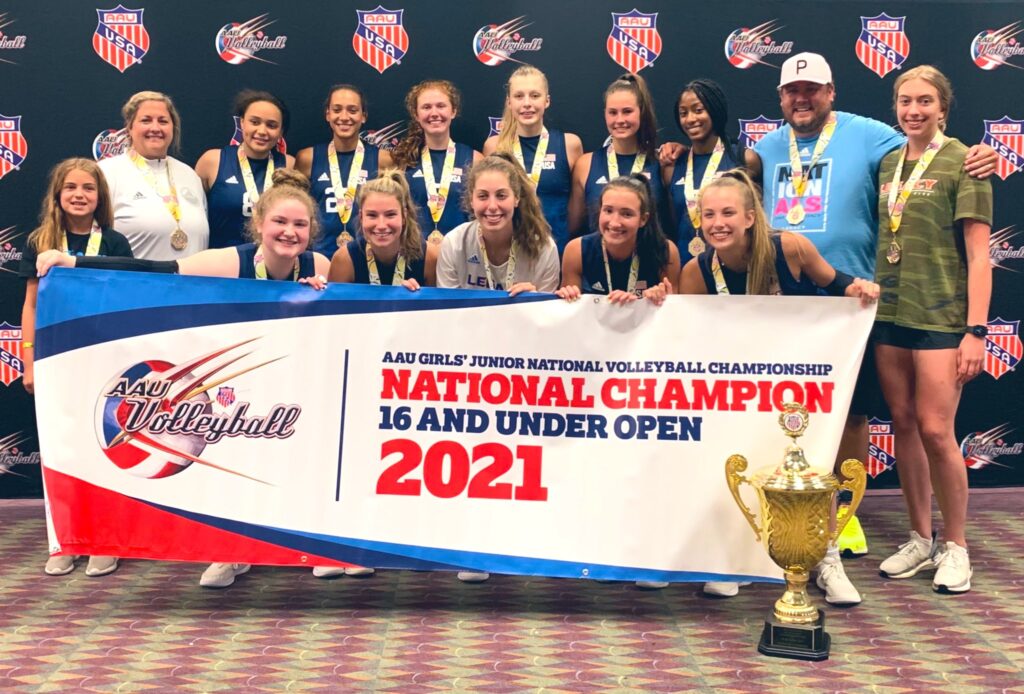 Posted On: 01/14/22 2:37 PM
Club season is FINALLY underway for the 2022 season. Many teams in the midwest will open up their season this weekend in Cleveland, OH. Cleveland will see the return to play of several teams looking to build upon huge 2021 seasons, including several teams that finished in the top of the AAU National Championships in Orlando, FL.
The 17 open will see the return of reigning 16 Open AAU National Champions in Legacy. With a target on their back, Legacy comes back looking even stronger than they were last season (Is that possible!?). Meanwhile other teams will look to make big impressions at this weekend's JVA Rock N Rumble.
Let's break down 11 players you need to know about attending Rock N Rumble.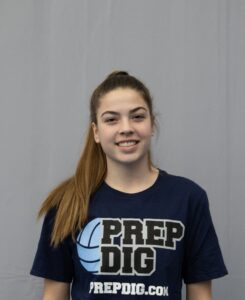 Anna Hesse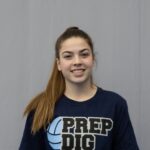 Anna Hesse 5'11" | OH Saline | 2023 State MI (2023) | 5'11 OH | Five:1
This Five:1 squad is one of their better ones in attendance this weekend. The team is led by six rotation outside hitter Anna Hesse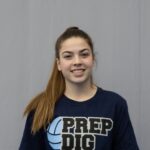 Anna Hesse 5'11" | OH Saline | 2023 State MI . Hesse has been a steady force since last club season and led her high school team in kills this past fall. With a whip