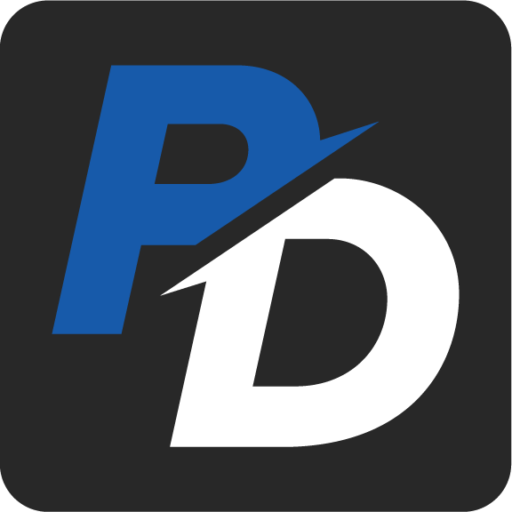 Posted On: 01/14/22 3:16 PM
This weekend, Chicago is scheduled to host the 2022 Girls Winter Volleyball Championship, January 15th-17th at McCormick Place.
The Bid Tournament is set to host over 500 athletes from a few different states and is one of the first tournaments of the club season to premiere both girls and boys teams.
Some teams that we are familiar with and are going to be showcased the 18 Girls American groups are the 1st Alliance Volleyball club and Chicago Elite.
Both very well known volleyball clubs, are expected to bring some heat to their components and apply the pressure that they have been building and preparing during their off-season and pre-season training.
In addition, there are other new faces and new talents that we are going to have the ability to see this weekend. Between the talent that is brought to the court and have been in the works and have been showcased during some of the pre-season showcases, are finally going to be brought full force onto the court.
The tournament will take place at various times and in two locations within the McCormick Place during the course of the event. For more information on