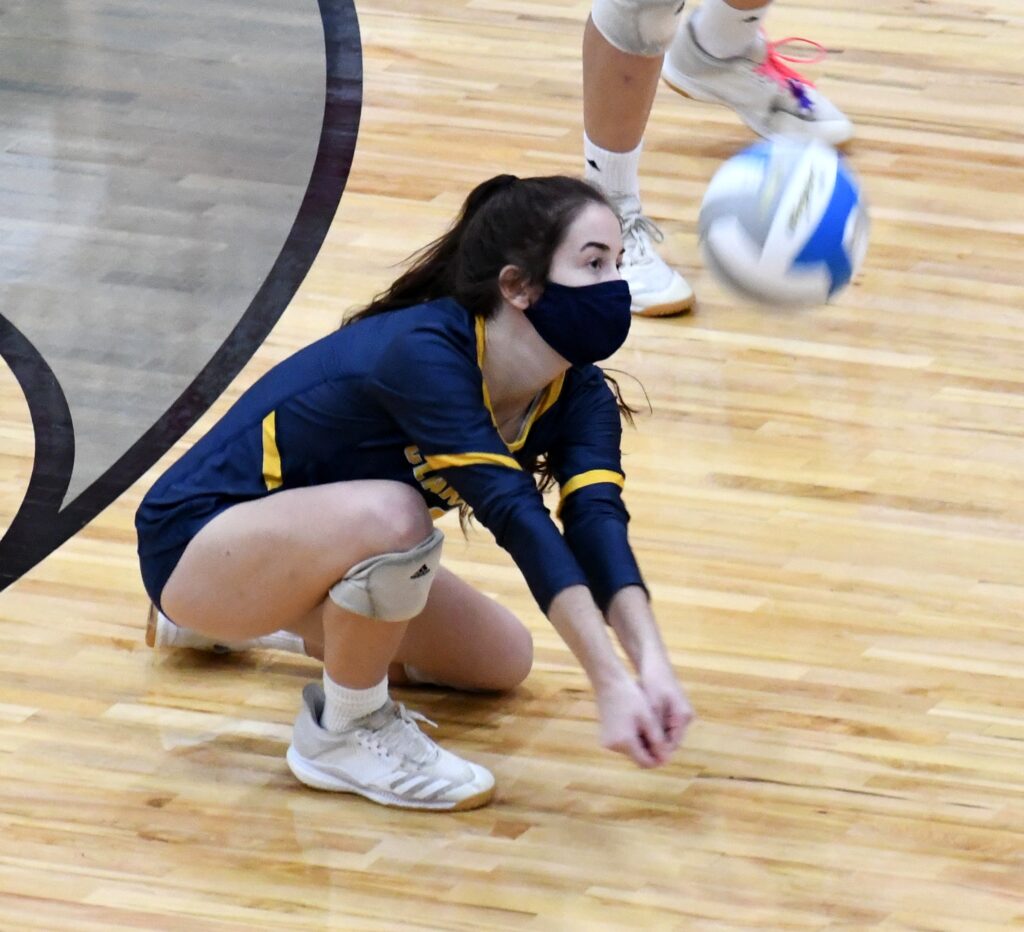 Posted On: 01/4/22 3:58 PM
Our final 2022 Players Rankings were released this week.
Following an exciting senior season for many in the fall of 2021, some players were able to thrust themselves up in the final rankings.
Here's a look at some of those that made big moves.
16. Emily Struckmeyer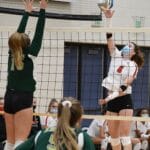 Emily Struckmeyer 6'1" | MB Lowell | 2022 State MI , MH Lowell/FaR Out
Jumping up three spots from 19, the powerful middle for Lowell took on a big role this fall and she came up big. The All-State talent finished with 515 kills, nearly double her previous best. She also hit .314 on her attacks, proving to be one of the most prominent middles in the state.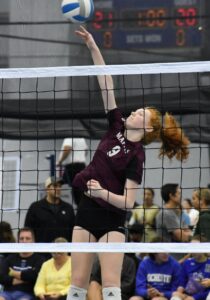 19. Audrey Brown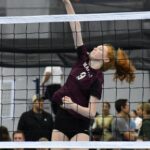 Audrey Brown 6'0" | OH Seaholm | 2022 State MI , OH Seaholm/Legacy
Brown also jumped up three spots to No. 19 in the latest rankings. The strong-swinging outside for the Maples was a dominant player in Oakland County this fall. Brown hit over .300 while putting down over 500 kills, as she shouldered a great load for the Maples' offense.
20. Leah Rogers Leah Rogers 6'2" | MB Hudsonville | 2022 State MI , MB Hudsonville/FaR Out
The 6'2 middle for Hudsonville moved from 29 to No. 20 in our final rankings. One of the top blockers in the