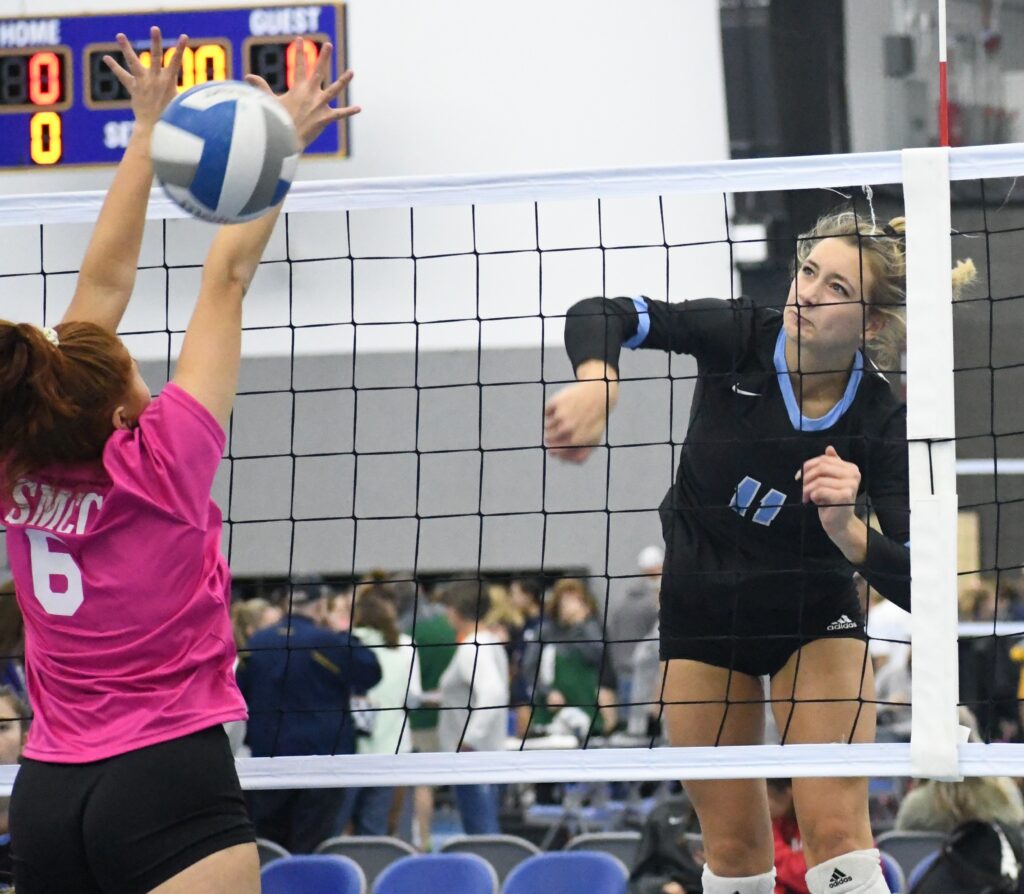 Posted On: 01/13/22 3:04 PM
The Class of 2023 in the state of Michigan is one of the best in some time.
The players at the top are truly amongst the best in the nation.
Just this week, we updated our 2023 Player Rankings. A number of players made some big climbs after a standout prep season.
Here's a look at the players that made the biggest moves upward.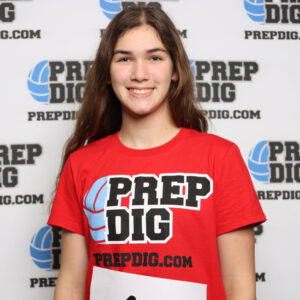 Schomer was an unsung hero for the Marian championship run this past fall. Someone who could have been a featured, six-rotation outside almost anywhere, Schomer provided a great compliment to her peers while taking on a larger role in key matches. Schomer moved from 13th to No. 8 in our latest rankings and is in line for a big opportunity in the next year.
Louisell really made a big climb, going from No. 26 to No. 11 in our latest rankings. She was a dominant six-rotation outside for FHN, who really shined in big events like the Beast of the East Tournament. Louisell has