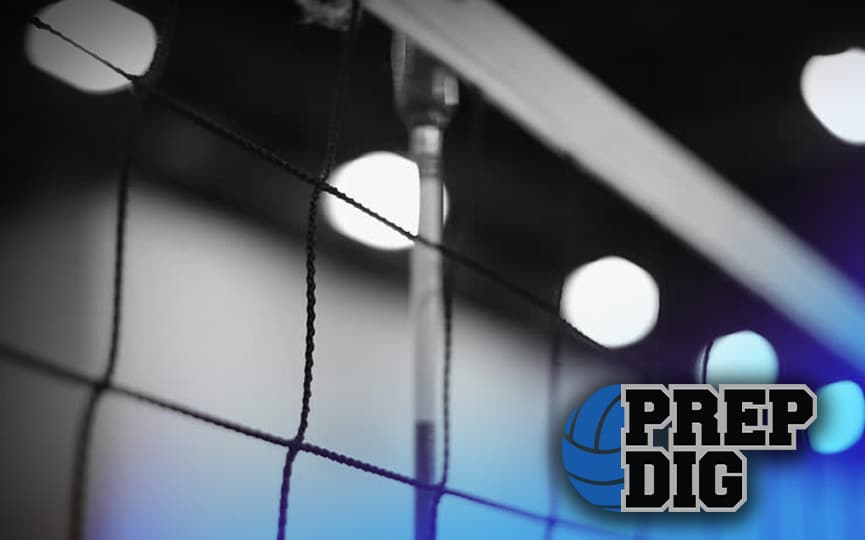 Posted On: 01/10/22 11:59 AM
Welcome to 2022! We are officially transitioning into club season and are excited to be doing so. Introducing some of the top recruits in the state from the Class of 2022 is as good a place to start as any and that's what we've done below. Check out these six senior standouts.
Elia Rubin Elia Rubin 6'0" | OH Marymount | 2022 CA , 6-2 OH, Sunshine – It's no wonder Marymount of Los Angeles won the high school national championship, as Rubin is one of four top recruits in the state from that team. Headed to Stanford, Rubin's passing, shot selection and shot variety are among her best attributes.
Kerry Keefe Kerry Keefe 6'2" | RS Marymount | 2022 CA , 6-2 RS, Sunshine – Another member of Marymount's national championship team and a member of Sunshine, Keefe is on her way to Duke. The lefty always had height on her side throughout her club career but has really taken off as she's added muscle and hence physicality to her attacking.
Gala Trubint Gala Trubint 5'8" | DS/L Scripps Ranch | 2022 CA , 5-8 L/DS, Coast – There are coaches and club directors who would attest to Trubint being the best pure volleyball player in her class. The USC signee carried the load offensively in high school playing for Scripps Ranch but for