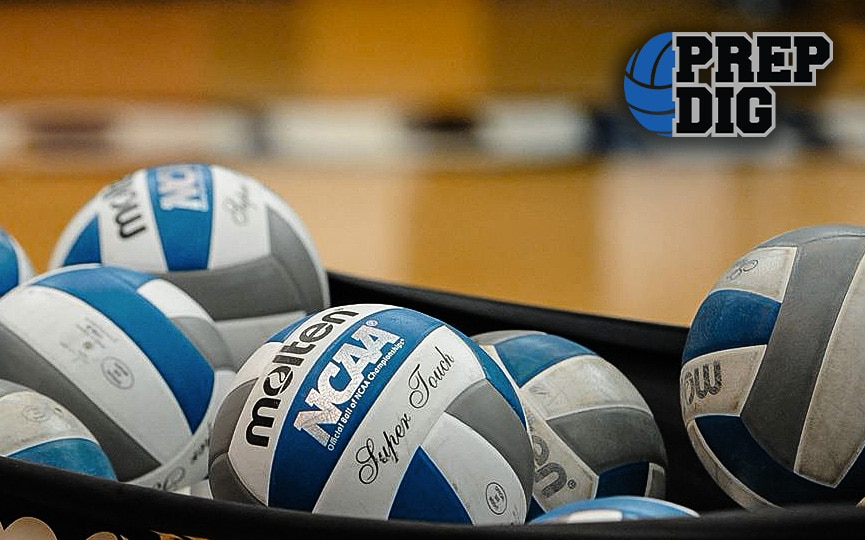 Posted On: 01/12/22 11:59 AM
Welcome to 2022! We are officially transitioning into club season and are excited to be doing so. Introducing some of the top recruits in the state from the Class of 2022 is as good a place to start as any and that's what we've done below. Check out these six senior standouts.
Lucia Scalamandre Lucia Scalamandre 6'1" | MB Oaks Christian | 2022 CA , 6-1 MB, Sunshine – Scalamandre fits right in with this Sunshine 18 LA group and is yet another top recruit helping to fill out the impressive roster. She moves well in the middle and that allows her to make herself available and ready to be part of the attack. She's headed to Princeton.
Olivia Johnson Olivia Johnson 6'4" | MB Scripps Ranch | 2022 CA , 6-4 MB, Coast – Johnson was a good signee for Arizona State, the college where Johnson is headed to next fall. She can be a commanding presence in the middle. And with her height can go over the block and cause trouble for defenders.
Peyton DeJardin Peyton DeJardin 6'0" | OH Flintridge Sacred Heart | 2022 CA , 6-0 OH, San Gabriel Elite – A Cal signee, DeJardin possesses strong ball control and passing in serve receive. She's also a smart, heady player when it comes to attacking making for a good combo.
Emma Rhodes Emma Rhodes 5'11" | OH Temecula Valley | 2022 CA , 5-11