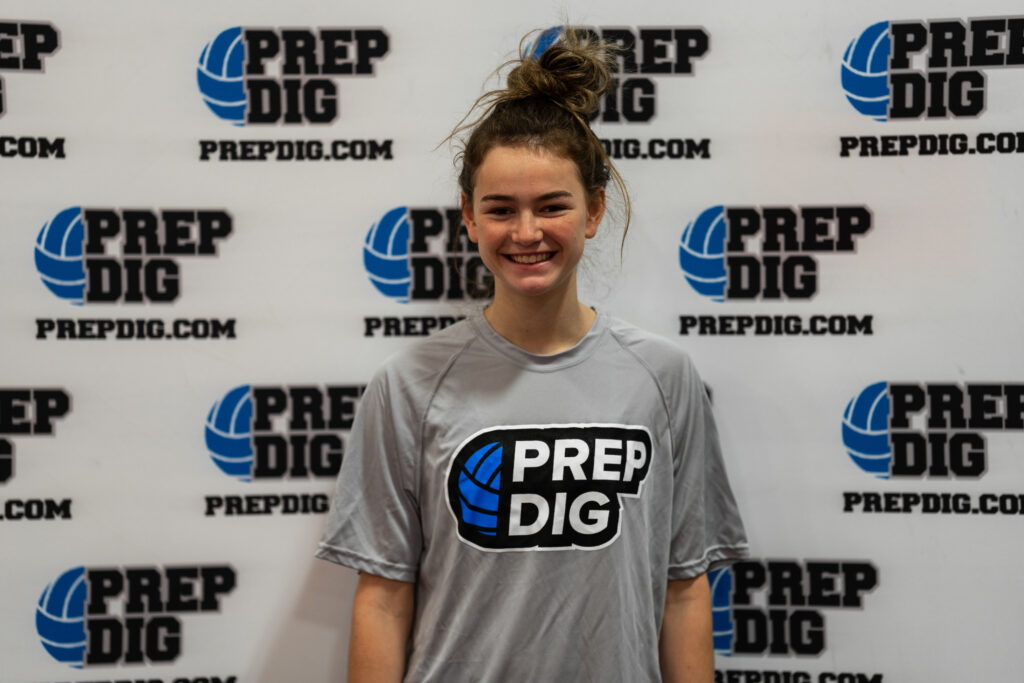 Posted On: 01/2/22 9:31 AM
Our class of '25 watch list was released last week, and we finally touch on defenders that need to make that first contact for their respective teams to be successful this spring. Here are five that we're keeping an eye on once club season begins.
Addi Applegate Addi Applegate 5'6" | DS/L Yorktown | 2025 IN , 5-6, Yorktown, Munciana
The 'bro all year for 4A top five Yorktown, Addi is the smooth first contact in serve receive that other coaches covet. It's easy to see why defense is so important for the Tigers; Kylie Murr (Ohio State), Kenzie Knuckles (Nebraska), Ellee Stinson (Northwestern), Kate Vinson (Ball State) and Jenny Morey (Wright State) are just a few of the current Yorktown grads that see regular playing time at their respective schools. Miss Applegate fits that mold perfectly, and she's got three high school (and four club) seasons to show it.
Bella Dafforn Bella Dafforn 5'3" | DS/L Lawrence North | 2025 IN , 5-3, Lawrence North, Team Indiana
A three-rotation DS on varsity this past fall, Bella shows a maturity and volleyball IQ far beyond her age and experience level, and is a natural fit for both the Wildcats and TI's 15-1 squad. Her first contact is consistent and smooth, and anticipates well on off-speed shots. I