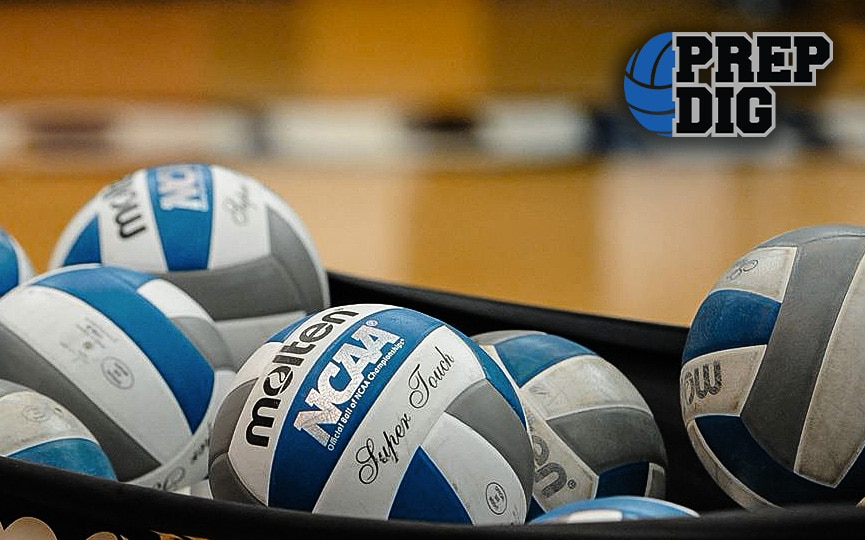 Posted On: 01/1/22 11:30 AM
Club volleyball is about to kick into high gear here in Oklahoma. Lets take a look at the teams, players, and coaches of some of the best clubs from around the state. 
We are starting with the newly formed club, Tulsa Power Volleyball. Sheera Sirola is the Club Director, while Darin Thompson is the Associate Director, both formerly part of ClubONE out of Tulsa. Both have had a ton of success in their careers. Sheera Sirola is the former ORU head volleyball coach and now Broken Arrow freshman coach. Darin Thompson has been a volleyball coach at Union Public Schools for 20 years. They have each won regional club championships and taken their teams to Nationals. 

This club is in its first year but has plenty of talented coaches and players to get them off to a strong start. They will only have eight teams this first season. Here are the eight teams and their respective coaches.
12-1 Sheera Sirola and Frank Craig
13-1 Shelby Swanson and T Morris
14-1 Kaleb Demark 
14-2 Taylan Nero and Darin Thompson
15-1 Sheera Sirola
15-2 T Morris 
16-1