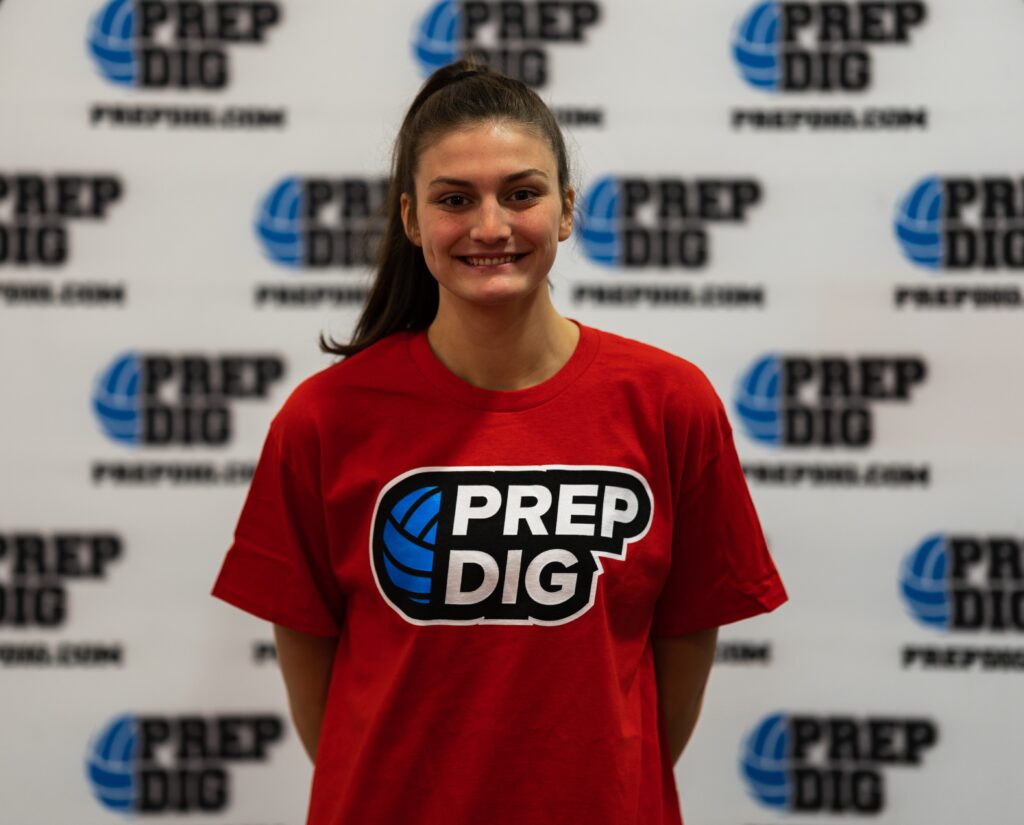 Posted On: 01/12/22 10:27 AM
Hitting up every position group, we move on to the bigs in our business, the middles. Each had their own take on athleticism, size and speed, and some stood out more than others. Here they are!
CIRCLE CITY 16 PURPLE
For the runners-up in the 15/16 division, I felt that both  Scarlett Kimbrell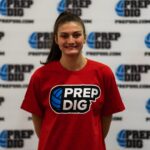 Scarlett Kimbrell 6'0" | MB Franklin Community | 2024 State IN ('24, 6-0, Franklin Community) and  Caroline Frost Caroline Frost 5'11" | MB Columbus East | 2024 State IN ('24, 6-1, Columbus East) can be interchangeable at the next level. Both showed size, speed and a presence not normally seen out of this age group. Each athlete had opportunities to hit in front of and behind the setter, although Caroline's length and attack touch (9'8"?) was the more difficult middle to defend. Both blocked well, moved from pin to pin with ease, and were integral parts of their team's offense. Not bad for the first tourney out there, ladies.
ACADEMY 17 ELITE TSUNAMI
The top 17s team finished third on the day at the Early Bird, and without the exceptional ball control I touched on yesterday, I'm not sure these three get noticed. I'm a huge fan of Gabby Weihe ('23, 6-1, Noblesville), whose length and aggressive nature scored points at will in the matches I watched. She's also a