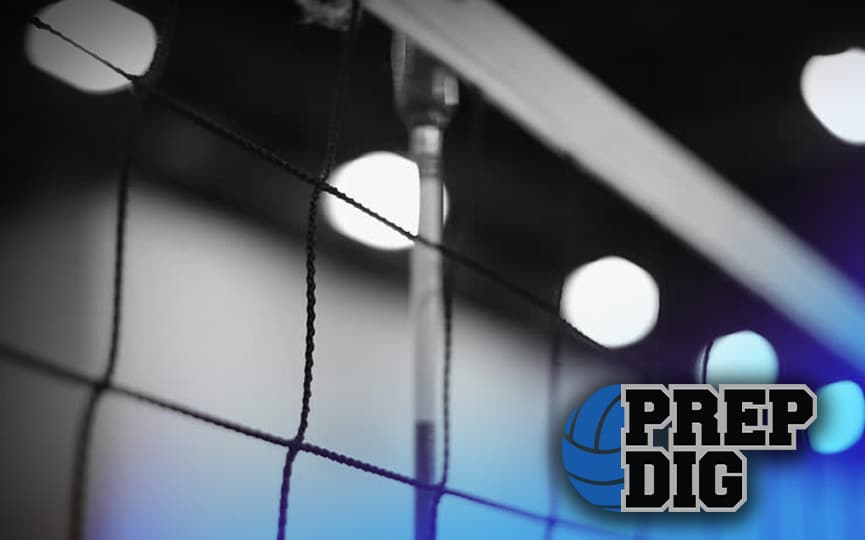 Posted On: 01/13/22 3:00 PM
Several club volleyball teams from the state of Washington are set to make a road trip weekend as they will all head south to compete in the Matt Hartner Memorial Volleyball Classic, a three-day tournament that will take place in Eugene, Oregon, over the Martin Luther King weekend.
The event has attracted some of the top club teams from the region and the squad coming from the Evergreen State will be in contention in both age divisions (15s/16s and 17s/18s).
As the event will take place right at the start of the club season, we'll present you five teams from the state of Washington you should follow in the tournament and some of their most interesting players.
This time we'll talk about Apex NW U18 Summit, from the Apex NW Volleyball Club, located in Bellingham, in the northwest of the state of Washington.
Players to Watch:
Avery Schneider – Middle Blocker – HS: Ferndale – 2022
A six-foot middle blocker who's also capable on being on the pin, Avery Schneider adds a lot to Apex NW U18 Summit's offense. Extremely powerful and explosive, she's nearly unstoppable when in system as she can hit the ball hard to any direction.