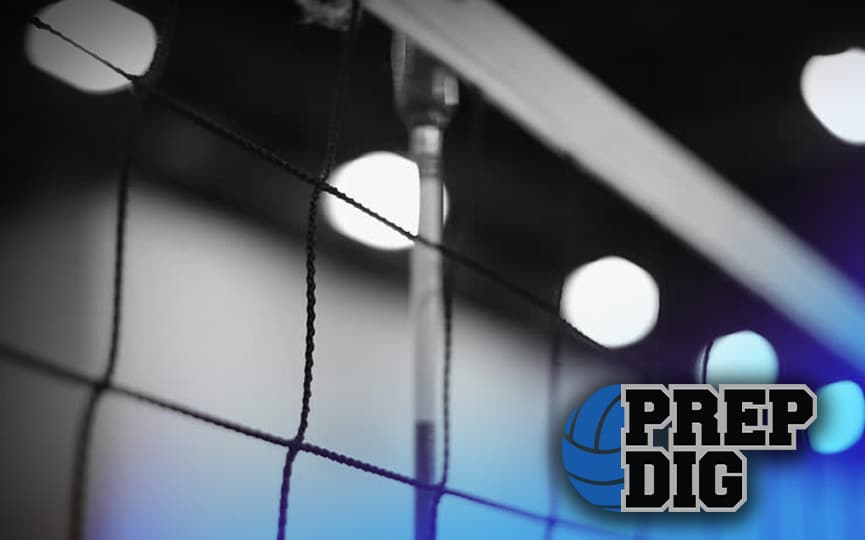 Posted On: 01/10/22 2:15 PM
Several club volleyball teams from the state of Washington are set to make a road trip weekend as they will all head south to compete in the Matt Hartner Memorial Volleyball Classic, a three-day tournament that will take place in Eugene, Oregon, over the Martin Luther King weekend.
The event has attracted some of the top club teams from the region and the squad coming from the Evergreen State will be in contention in both age divisions (15s/16s and 17s/18s).
As the event will take place right at the start of the club season, we'll present you five teams from the state of Washington you should follow in the tournament and some of their most interesting players.
The first of them is SIVA 18 Blue from the Skagit Island Volleyball Academy, located in the northwest of the state of Washington.
Players to Watch:
Amey Rainaud – Setter – HS: Burlington-Edison – 2022
Amey Rainaud has been one of the most productive setters in the entire state during her high school career, which recently ended. Over the course of four seasons with Burlington-Edison, the 5'7" prospect has amassed 2,931 assists (8.4 per set), 1,245 digs, 404 kills and 249