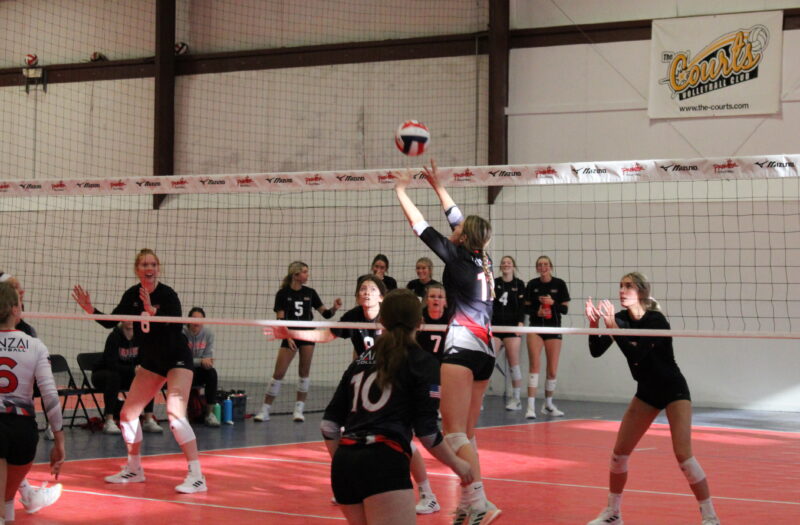 Posted On: 01/13/22 9:00 AM
This has always been a very unique characteristic of club season: the high-stakes matches and tournaments start right away.
A talented group of 18s teams will be one of the first in the spotlight as Kansas City hosts a USAV National Qualifier during the upcoming holiday weekend. The pressure always seems to mount when there's a bid on the line, and these teams will be tested early.
Luckily, these Nebraska teams have the talent to succeed in KC. Let's take you through the 18s teams who will be making the trip.
18 Open
Premier Nebraska 18 Gold
Fittingly, the Cornhusker State will have more than one team fighting for an Open bid this weekend. For Premier 18 Gold, the Nationals journey begins in Kansas City after a chance to hone their skills at the Premier Showcase last weekend.
This is such a battle-tested group that will not be intimidated by the big stage this early in the season. I've previously done a club spotlight on this team, and it's easy to see the talent stacked on this roster. Kansas City will be fun.
18 Gold opens play on Saturday morning with matches against UPVBC, Dynasty,