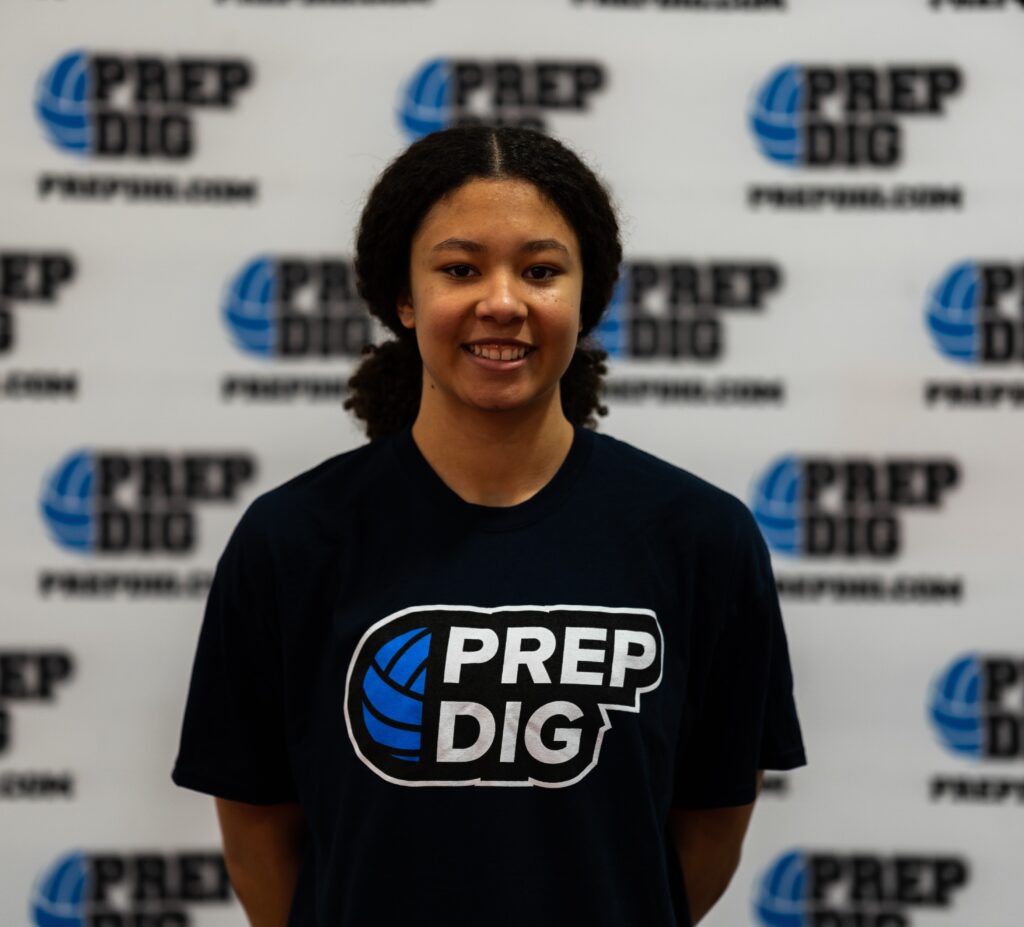 Posted On: 01/13/22 12:08 PM
We're almost at the end of the week, and have another position group to touch on before moving on. There were a bunch of highly skilled pin attackers that made me pause and watch this past Sunday. Here are a few you know, and a few you might not know.
REV 17-1 RAPTORS
To finish second in the 17/18 division of the opening tournament of the season is no small task. There are connection problems with the new setter, getting to know everyone's defensive radius, learning new personalities. That being said, I have yet to find a team  Elle Patterson Elle Patterson 6'0" | OH Tri-West | 2023 State IN ('23, 6-0 OH, Tri-West) has been on that hasn't become immediately better with her presence. She can receive serve, attack from the front or back row, defends well, and blocks at a higher-than-average rate for her position.  Ava Lohman Ava Lohman 5'7" | OH Hamilton Southeastern | 2023 State IN ('23, 5-9 OH, Hamilton Southeastern) is another pin attacker that requires more attention from college coaches. She's explosive, jumps high, has a whip of an arm and is relentless in the gym. Miss Lohman should be turning heads more and more as the spring continues.
ACADEMY 17 ELITE TSUNAMI 
Finishing third isn't so bad either. There was some disconnect