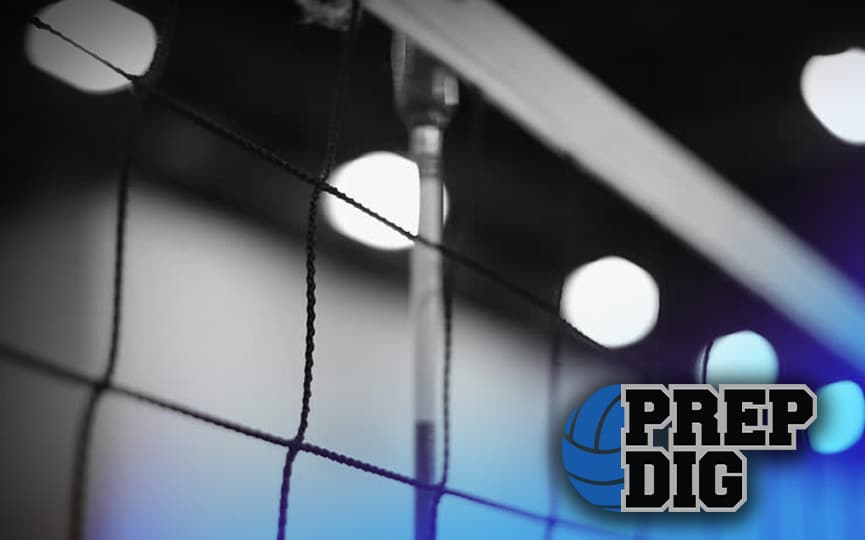 Posted On: 01/6/22 8:27 PM
The Prep Dig Resolution is only a few weeks away. For some, it is the first tournament of the season while other teams may have a play date or two under their belt. No matter what, it will be a great weekend of high-level volleyball for all athletes and teams involved. 
Here are some of the top pins that will be competing at the 15s level. 
Brooklyn Grisolono -  Milwaukee Sting 15 White
Brooklyn is a valuable pin because she sees the court very well. As a freshman at Kewaskum, she played in every set. While she mostly played on defense, she used every moment on the court to her advantage. Brooklyn is very well-rounded and is a great utility player who can be effective in both the front and back row. She also has a very competitive serve. 
Ari Partlow - Capital 15 Adidas
Ari is a very athletic pin hitter who thrives on the outside and right sides. She has smart shots and transitions seamlessly between the two positions. Ari has a fast arm swing that allows her to beat blocks. She also has a nice