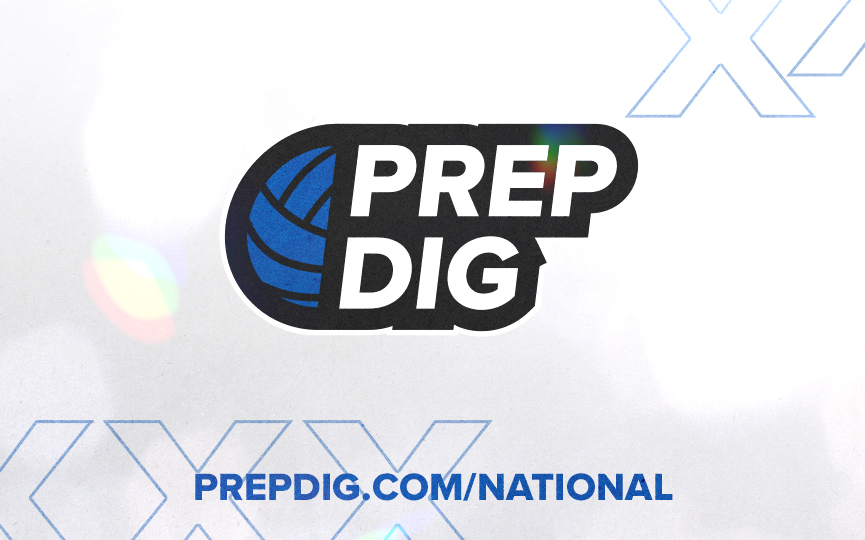 Posted On: 01/20/22 2:38 PM
Prep Dig, where players become prospects, is excited to announce a transition to a single, national subscription. There will remain two subscription options. A monthly payment plan priced at $14.95 per month, and an annual payment plan at $99.99 per year.
Prep Dig has grown to nearly 20 states over the past four years and while we're thrilled with the progress, we're far from satisfied. Changing to a single, national subscription will enable us to provide more value to more players and provide our readers with more content at the same cost.
Prep Dig National combines the best of both worlds, retaining and growing our hyper-local coverage, while adding national coverage for players across the country. What started in local gyms is now going across the country covering athletes who will play across all divisions at the next level." Prep Dig National Analyst Chris Fitzgerald said. "I look forward to leading the national charge, getting to the top events and seeing as many athletes as I can to tell their story, provide a platform for players, families, coaches, and fans. This will be a game-changer in the landscape of high school and club media coverage."
What changes?
All current Prep Dig subscribers will now have access to every article and ranking on PrepDig.com. Rather than a separate subscription for Prep Dig Iowa, Prep Dig Minnesota, Prep Dig Michigan, etc, all articles and rankings will be viewable.
Prep Dig will now have a home for national coverage, PrepDig.com/national with articles and rankings provided by our National Analyst, Chris Fitzgerald. This additional coverage will follow the top players nationwide, with the most comprehensive coverage ever seen in the high school volleyball space.
If you were previously a Prep Dig National or Pick 5 subscriber, your renewal subscription will be $99.99 for any annual subscribers and $14.95 for any monthly subscribers.
What stays the same?
Your account. All current subscribers will not have to make any changes to their account. Starting today, you will automatically have access to all content on PrepDig.com
Our commitment to hyperlocal coverage and rankings.  Our network of scouts will remain focused on their local markets, covering your state with a no-player-is-off-limits approach.