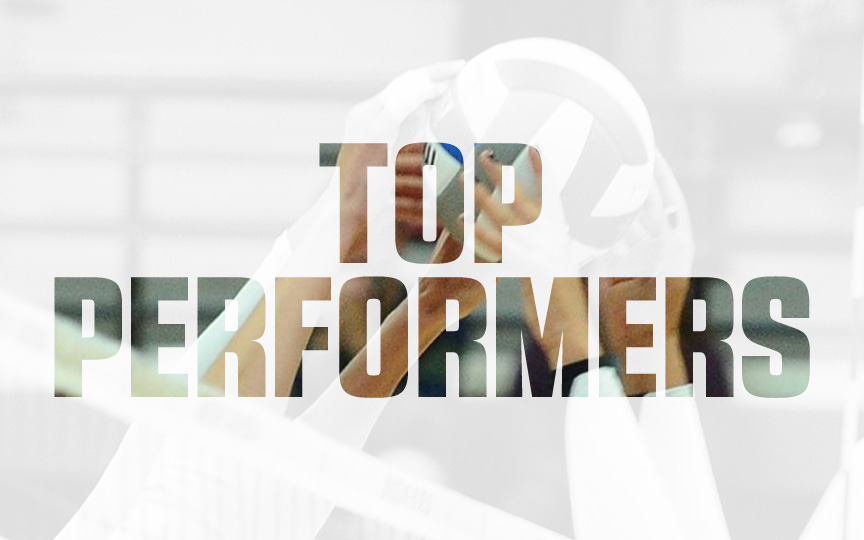 Posted On: 01/10/22 12:59 PM
Redland Rendezvous is a prestigious tourney that happens every year in Oklahoma City and has over 400 teams from Oklahoma, Texas and other surrounding states.  It is a great opportunity to get some quality reps in the early part of the season against some tough competition.  Most of the teams have just been practicing and this is their first chance to work on their lineups and others have competed in one tournament prior to this.  We were able to watch some amazing action over the course of the weekend and will be writing a few articles on some teams and players that showcased their skills. The first article will be on the 15 Open Division and Oklahoma Peak Performance's 15-1 team. 
These players have been on our watch list for the high school season and we will be unveiling our updated rankings with them in it in a few weeks.  Stay tuned to see where they fall on the rankings.  As far as the tourney is concerned, OP2 15-1 came in ranked as the second seed overall in the Open division.
They started off against the 6th seed Amarillo Elite's 15 National team and did not have any trouble with