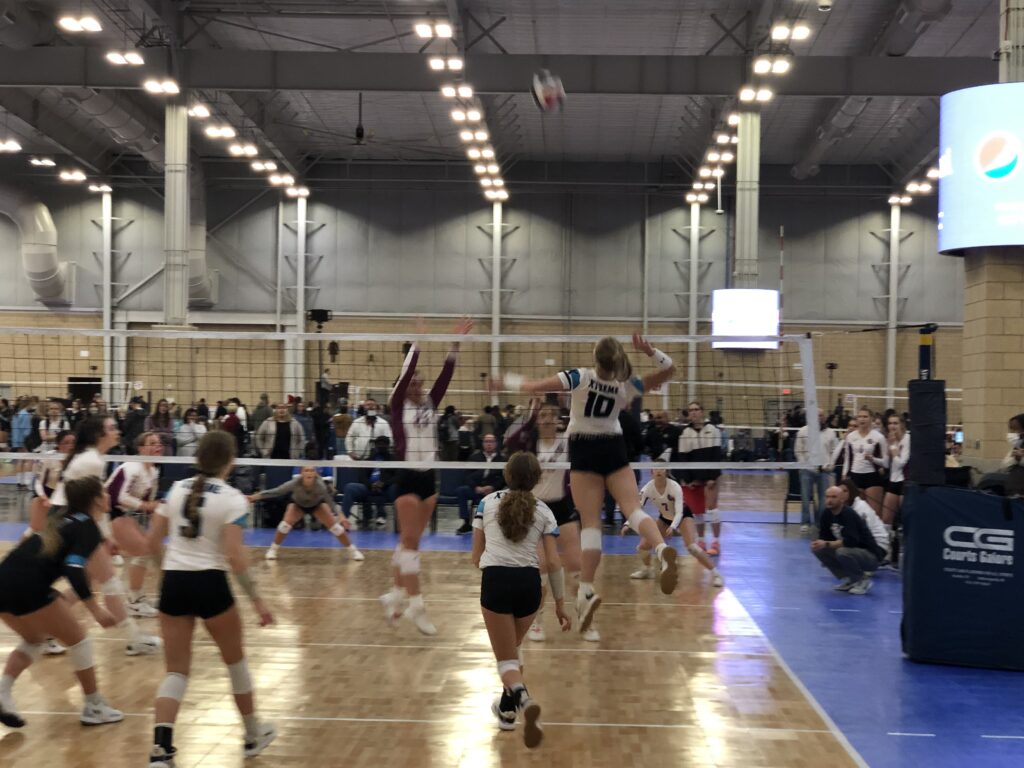 Posted On: 01/11/22 6:11 PM
Redland Rendezvous is a prestigious tourney that happens every year in Oklahoma City and has over 250 teams from Oklahoma, Texas and other surrounding states.  It is a great opportunity to get some quality reps in the early part of the season against some tough competition.  Most of the teams have just been practicing and this is their first chance to work on their lineups and others have competed in one tournament prior to this.  We were able to watch some amazing action over the course of the weekend in person and will be writing a few articles on some teams and players that showcased their skills. 
We haven't ventured out into the Amarillo area much in the past year and a half, but anyone who has been involved in the volleyball world in the last thirty years knows just how dominant that area has been in the past.  It is an area that is littered with untapped  talent that consistently pushes out college prospects.   We will be covering a lot of the athletes in this area to help give them some much needed exposure.  I was able to see some serious talent on Amarillo Extreme's top 17s team.