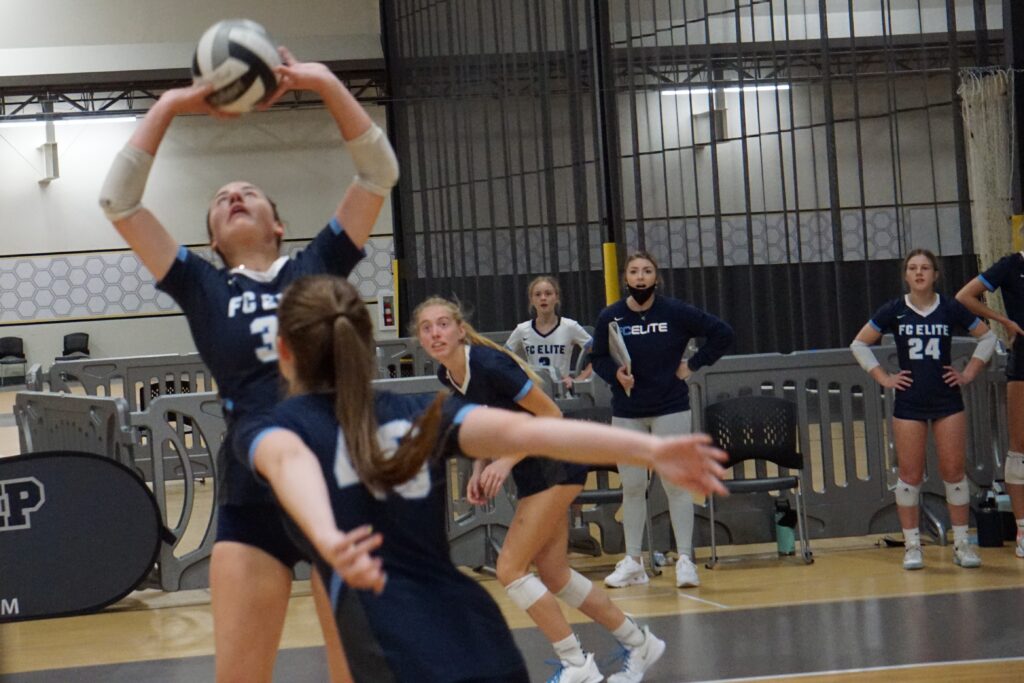 Posted On: 01/5/22 12:31 PM
They run the show.  They have a lot of pressure on them.  Every point revolves around them. So who are the setters who can take on this responsibility.  Here are a few from the Class of 2023 and Class of 2024 who are available and have the skill, the savvy, the leadership, and all the dispositions to take their squad to the next level.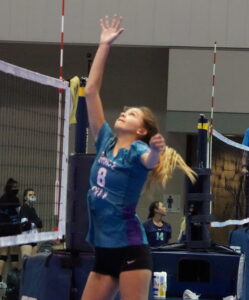 Macy Hinshaw - Circle City 17 Purple (IN) 
Class of 2024
Hinshaw will be playing up a year with the Circle City 17s.  This team is going to be real dangerous with some big time attackers with Chloe Chicoine playing with her age group after previously always playing up an age group, Quinci Thomas who recently committed to Xavier and is one of the top all around athletes in Indiana.  Hinshaw brings a lot of quickness to the court, a high IQ, and just knows how to get the job  done.  She cannot officially start chatting with college coaches until June 15, 2022, but she is a gritty prospect who can really up the level of play for plenty of teams.