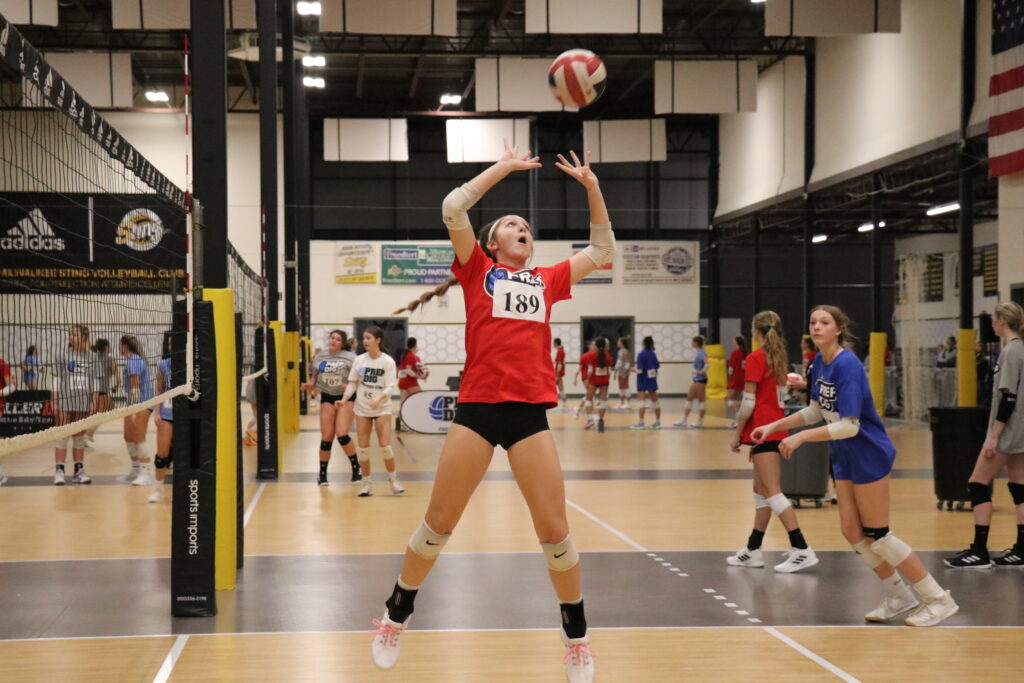 Posted On: 01/13/22 11:56 AM
Both 16's divisions at the Prep Dig Resolution tournament in a few weeks are going to be stacked with top talent. The competition will be fierce and the offenses will be run by some of the top setters in the state. 
Here are some of the setters who should be on your radar in the 16s division of the Prep Dig Resolution: 
Reagan is an all-around athlete. She is strong, dynamic, and fast. Reagan has great hands and a high volleyball IQ. She is very gritty on the court and makes very good decisions. It seems that no matter who she is playing with, she can make a connection with them and customize her set to their needs. 
Paige is a huge energizer on the court. Her energy and leadership are infectious when she plays. Paige has clean, quick hands and releases the ball very fast. She