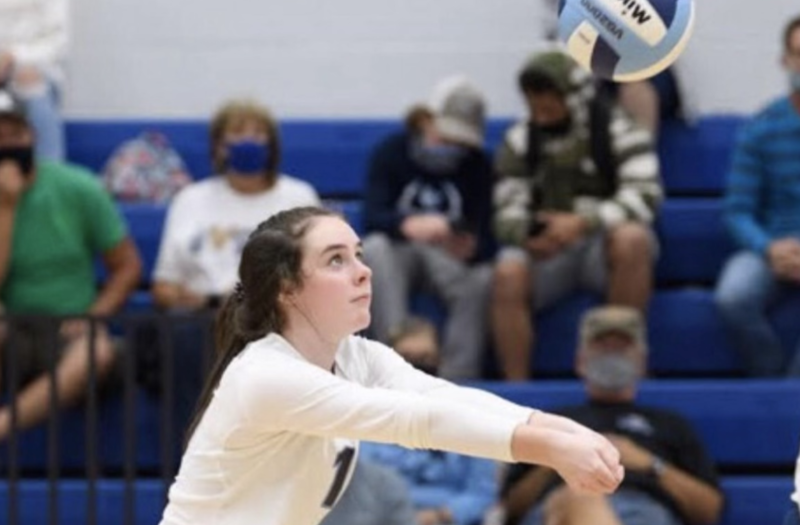 Posted On: 01/11/22 12:00 PM
To end the SKEVA series, we will highlight their 15 Blue team that has tons of talent. 
Aubrey Sears- The star freshman hitter from Logan County High School, Aubrey Sears will be a stud and go-to for this 15 Blue team. Sears, as just a freshman, carried the Lady Cougars on the outside because of her ability to swing with power anywhere on the court. She had 394 kills on the year and averaged 4.02 a set. Watching Sears fly up to swing so effortlessly is something that's extremely rare at her age. Sears is legitimately putting her head over the net, so she has the ability to hit any spot on the court which makes her very hard to defend. This girl will only grow into a huge player because of how gifted she is. 
Lydia Owens- Another skilled player from Logan County High School, Lydia Owens is a true leader in the back row as a defensive specialist. Owens played in the back row for three rotations on the varsity squad and had 149 digs with 28 service aces. This kid is a go-getter and will push for any ball she can get her platform on defensively. In