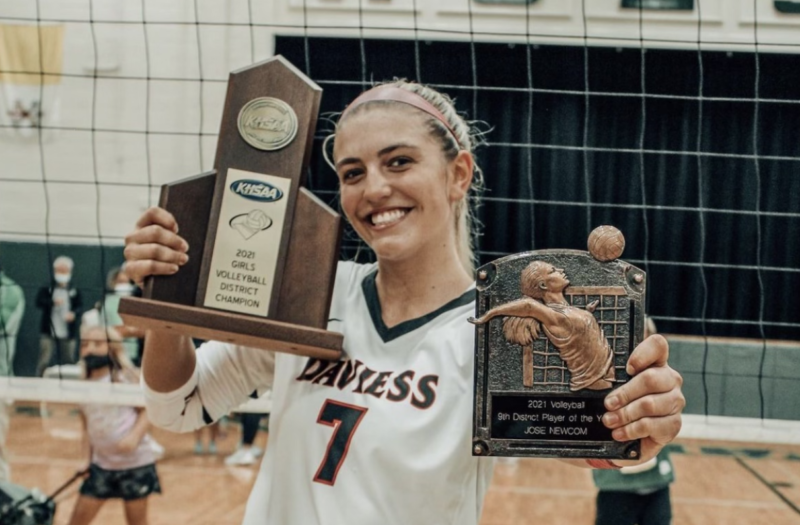 Posted On: 01/8/22 12:00 PM
Continuing the series, the SKEVA 17 Blue team has many talented players from across Kentucky. 
Haleigh Wood- The junior libero for Central Hardin High School, Haleigh Wood, will make a huge impact in the back row for their squad. Wood was a stud for The Lady Cougars where she helped the team to a district championship title, led the team with 399 digs, and added 68 service aces. With her fast feet and quick platform, Wood will be a key for SKEVA 17 Blue. Wood has a special gift where she can just athletically push for any ball and pop it up with ease. Watch out for this player! 
Darby Barnett- From Warren East High School, Darby Barnett is a solid all around player for the team! For The Lady Raiders, she had 150 kills, 303 digs, and led the team in aces with 64. Barnett also has been playing a lot of beach volleyball in the summer which drastically improves her indoor game. It'll be interesting to see where they put Darby on this squad because of her ability to help the team from every angle. Her love of the game is just super contagious and fun to watch!