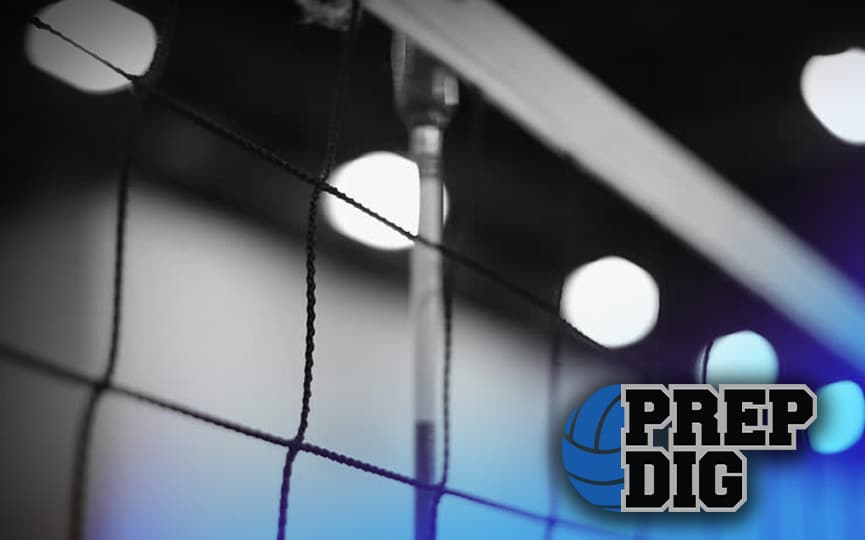 Posted On: 01/13/22 10:20 PM
Multiple Region 2 outside hitters from the Class of 2023 gained momentum during the 2021 high school volleyball season. 
Here are three 2023 2nd Region outside hitters on the rise. 
Lilly Hoard is a junior outside hitter/middle hitter from Caldwell County High School. Hoard has thrived as both a go-to hitter and a primary passer during her prep volleyball career. A productive hitter and blocker, Hoard completes attack hits consistently. Athletic and agile, Hoard has displayed the ability to help lead her team from both the left side of the net as well as the middle. 
Allison Luttrull is a junior outside hitter/middle hitter/right side hitter for Hopkinsville High School. Luttrull has delivered from positions all along the front row throughout her high school volleyball career. A versatile hitter, Luttrull adjusts well to sets coming from any location and possesses solid back row skills that allow her to contribute from various parts of the court. 
Maria Martin Valdes is a junior outside hitter from Henderson County High School. Poised to take on a larger role for her team as a senior, Martin Valdes has shown the ability to deliver from both the front row and the back row. Martin Valdes