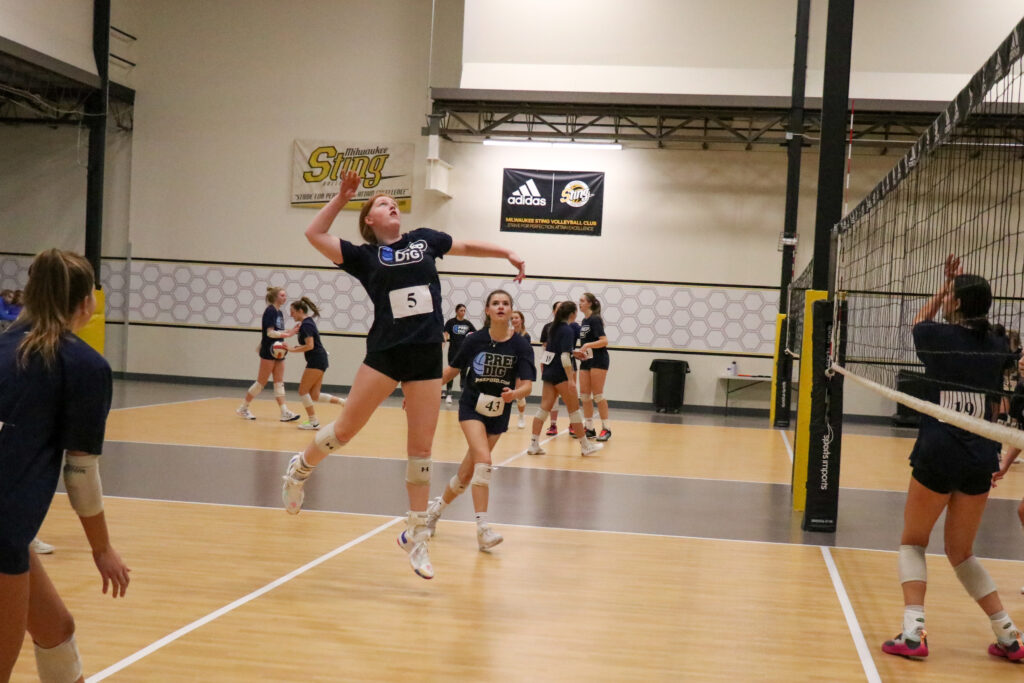 Posted On: 01/5/22 10:38 PM
The middle hitter is an incredibly physical position that requires great endurance and a high volleyball IQ. It is a position that has a huge impact on the game and can be critical to the success of a team. 
Here are the top uncommitted middles in the class of 2023 to watch this club season. 
Emily is a powerhouse on the court. She is a very smart athlete who has a ton of power. She gets high above the net and puts up a nearly impenetrable block. Emily is very consistent and earns a lot of points for her teams. She also makes momentum-changing plays. 
Maddy is an incredibly physical and athletic middle. She puts up a massive block and moves across the net with ease. Maddy is explosive in her approach and adjusts well to different plays. Her ability to stay engaged in every play and make bold plays is impressive.