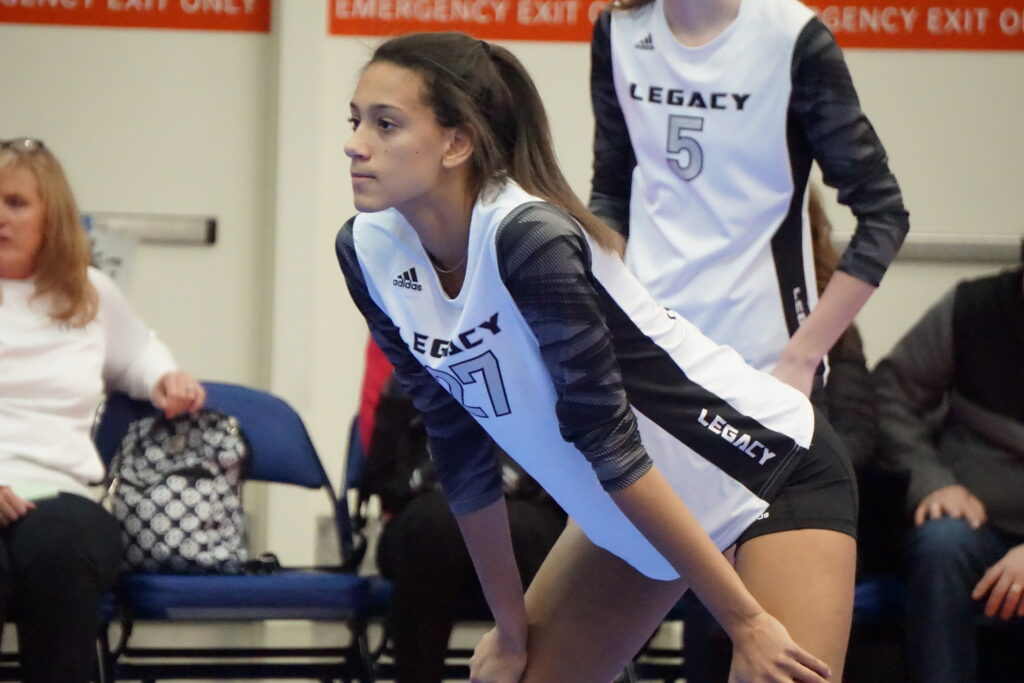 Posted On: 05/17/22 1:19 PM
It's time to draft!
The 2022 Prep Dig Michigan Volleyball Draft gets started with the first round and will continue to run throughout the week.
Let's not waste any time. If you have any questions on format for the week, check out our introduction page.
Here's the first 10 selections of this year's draft.
1. Bears – Harper Murray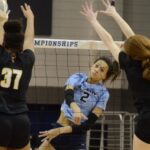 Harper Murray 6'2" | OH Skyline | 2023 State #1 Nation MI , OH Skyline/Legacy (2023): The Bears make Murray the No. 1 overall selection once again. The standout outside has already established herself as one of the best in the nation and has improved greatly each year.
2. Broncos – Ava Sarafa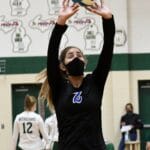 Ava Sarafa 6'0" | S Marian | 2023 State #15 Nation MI , S Marian/Michigan Elite (2023): The Broncos elect to build with a setter first and take the ultra-athletic Sarafa. She's got all the tools to be the best at the position, and has tested her skills against the best around the country.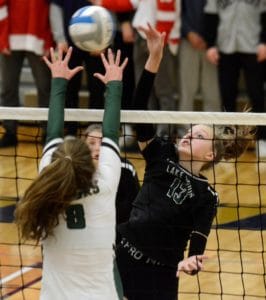 3. Tigers – Nina Horning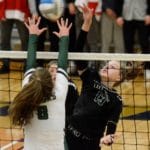 Nina Horning 6'3" | OH Lake Orion | 2023 State #68 Nation MI , OH Lake Orion/Legacy (2023): The 6'4" Horning brings elite size and length to the net, but her footwork and athleticism make her a standout six-rotation option. You don't get that combo in many