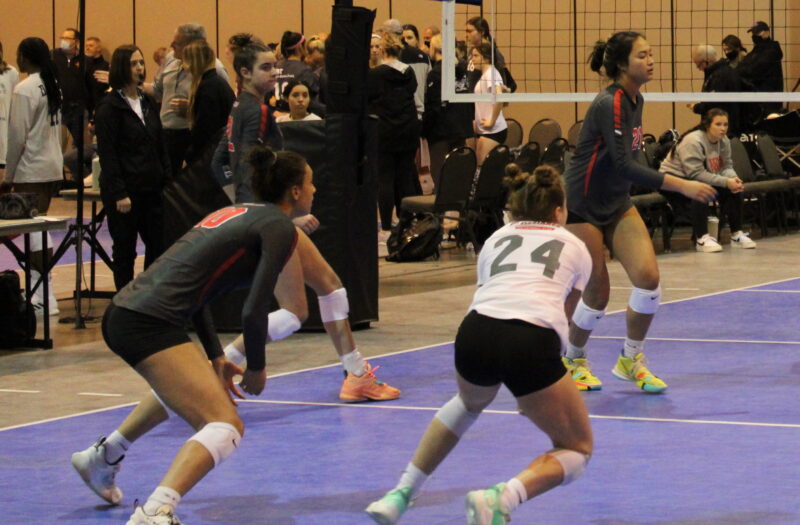 Posted On: 05/26/22 1:40 PM
The Big Ten Conference continues to flex its dominance.
If you want to stake a claim as the best college volleyball conference in the country, teams have to back that up on the recruiting trail. Powerhouse programs are built through the acquisition of top-tier prep talent, and we're seeing plenty of that from the Big Ten's Class of 2023 haul.
So, amid Chris Fitzgerald's ongoing breakdown series of 2023 commits (SEC is here!), I've been invited to step in and talk about the Big Ten's commits from our new rankings release. It'll be like returning to my college volleyball beat reporting roots as a journalism student. I'm ready for it.
Illinois
#70 - Gabby Dean Gabby Dean 6'4" | MB Columbus East | 2023 State #70 Nation IN - 6'4 MB - Team Indiana
#90 - Lily Barry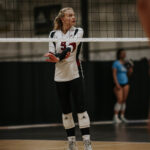 Lily Barry 5'7" | OH U-High | 2023 #90 Nation IL - 5'7 OH/DS - Illini Elite
Illinois is bringing in a 2023 class with a nice Midwestern motif.
Sometimes you find a prep athlete that just looks built for Big Ten volleyball, and that's what you get with Dean. Opposing teams regularly commit two blockers to Dean, but this Team Indiana standout still finds a way to go over the top. Her team will also not hesitate