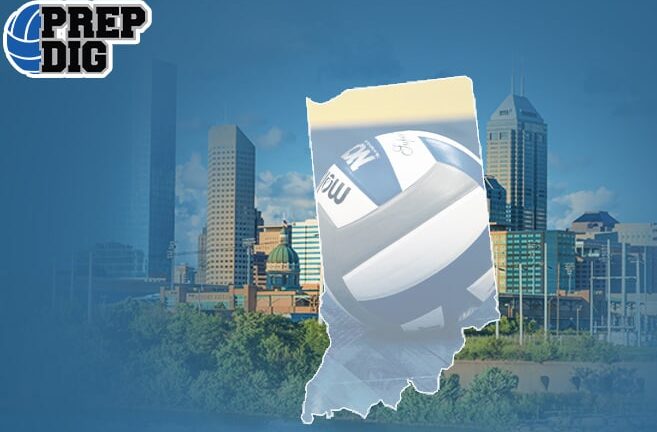 Posted On: 05/3/22 9:11 AM
Of the positions that we break down regularly here on PD, none are more taken for granted that the first-contact queens. Every last one of the floor defenders, in any class, are assumed to be the best at all times, and can never make errors. Here are five from the class of '25 that not only caught my eye, but should catch the attention of many recruiters very, very soon.
Bella Dafforn Bella Dafforn 5'3" | DS/L Lawrence North | 2025 State IN , 5-3, Lawrence North, Team Indiana
Of the five listed today, no libero has seen more improvement or done more for their respective squad than Miss Dafforn. She makes defending look easy and smooth, and always seems to be in the right spot. Excelling at the left-back, she takes long strides to cover a far wider radius than most, and nearly every contact is right to target. Already wearing the special jersey for the Wildcats, Bella is the lead-by-example defender that coaches covet.
Kennedy Cherry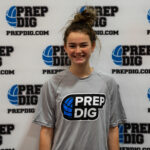 Kennedy Cherry 5'7" | DS/L Hamilton Heights | 2025 State IN , 5-7, Hamilton Heights, Boiler Juniors
The 'bro for one of the best 15s teams in Indiana, Kenndy is fast, quick, always around the ball, and is relentless in her work ethic. She's the first contact for almost every ball, and