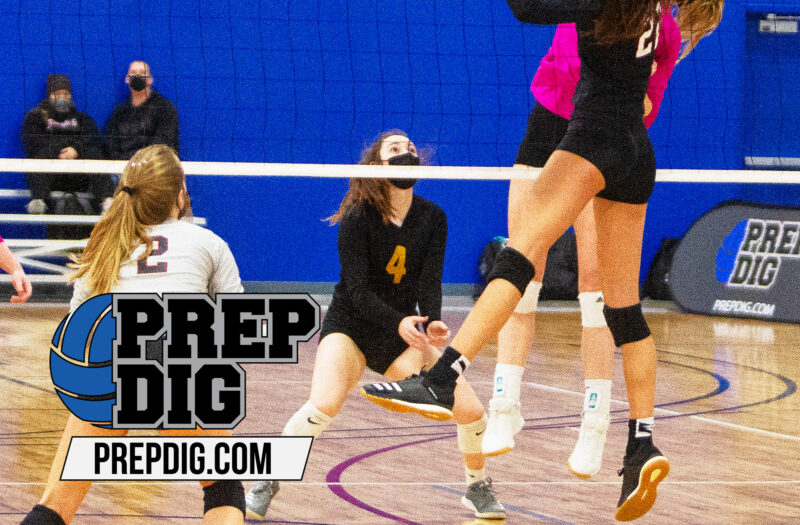 Posted On: 05/14/22 4:18 PM
In today's Iowa 2024 feature, we're talking about another position that has recently been stacked with talent in the Hawkeye State. Bring on the defensive specialists.
Pin hitters and setters have already been in the spotlight, and those features have been a "who's who" in Iowa's Class of 2024. Big names are really starting to separate themselves and produce standout moments this year. That trend isn't slowing down with the defensive specialists we're discussing here.
So, here are just a few of the Iowa backcourt standouts I've been able to see in this action-packed 2022 season.
Holding the End Line
It's hard to know where to start here.
Perhaps we begin with Finley Schelhaas, a defensive specialist that I've scouted at a variety of showcases and club events. There's so much to like about what Schelhaas brings to Iowa PowerPlex 16U Black lineup. She plays low to the floor, can cover line or crosscourt, and also brings some light-hearted energy that regularly propels PowerPlex through close matches.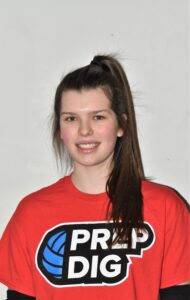 Club Ignit Select 16 Blue also has a couple of standout defenders