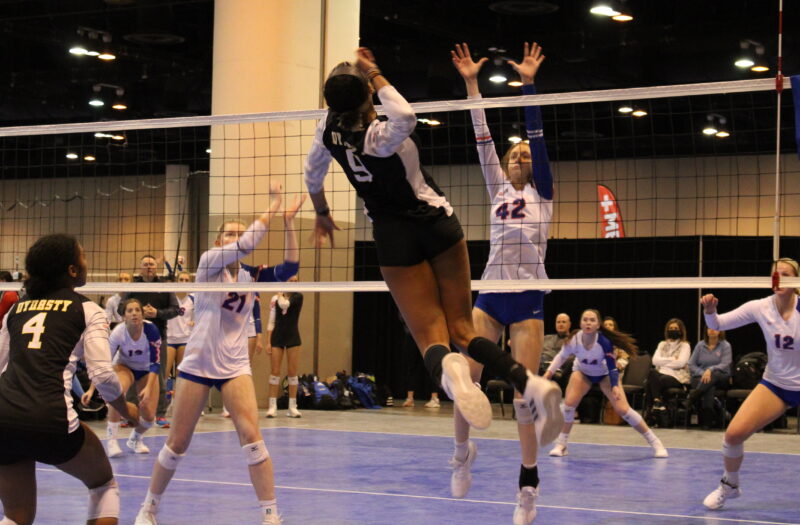 Posted On: 05/25/22 4:10 PM
Among the group of athletes that are playing up this year, the position with the most momentum might be middle blockers.
We might be able to prove that here, too. Our series on playing-up standouts started yesterday with pin hitters who have seen plenty of time in the spotlight this year. Now, though, we're shifting our focus to an incredible pack of middle blockers that never fail to capture our attention.
It's no secret that the speed of volleyball increases as you climb up the age ladder. That progressively places more burden on middle blockers to keep up with quick offenses and seal blocks from pin to pin. With that in mind, it's even more impressive to see the middles on this feature thriving while also playing up.
So, let's put a few names on your radar.
Haley Robinson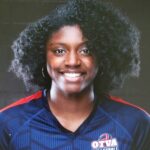 Haley Robinson 6'2" | MB Ridgeview | 2024 FL - 6'2 MB - OT 17 J John - Class of 2024
I've followed OT 17 J John around to various national qualifiers, and Robinson has been dominant the whole way. She is so strong at the net and presses over effectively to form a nearly impenetrable block. Robinson has also shown her impressive range as an attacker.