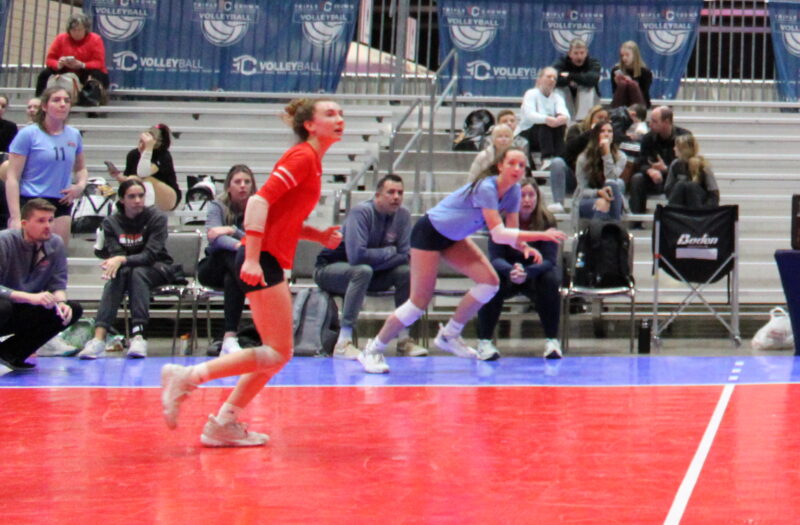 Posted On: 05/20/22 2:03 PM
One position to go. We can't forget about those who anchor the defense.
I've had a great time looking back at some of the players who made unforgettable first impressions during the 2022 club season. We've looked at pin hitters, middle blockers, and setters who all stepped into the spotlight at events I've visited this year. Of course, this series wouldn't be complete without defensive specialists, and we have plenty of good ones to talk about.
So, let's give you some names to know from the backcourt.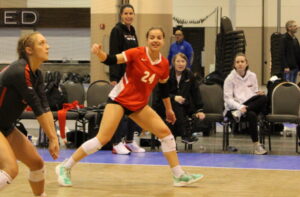 Gigi Navarrete - 5'6 DS/L - 1st Alliance 17 Gold - Class of 2023
This Northwestern commit was another vital component of the perfect 1st Alliance NLQ run that I mentioned in our pin hitter feature. Aside from being a relentless defender who can take up so much court in serve receive, Navarrete stood out for her positive, witty attitude that allows 17 Gold to play loosely under any circumstances.
Alexis/Lexi Smith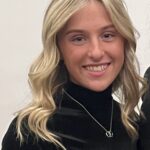 Alexis/Lexi Smith 5'4" | DS/L Anchor Bay | 2023 State MI - 5'4 DS/L - Legacy 17-1 Adidas - Class of 2023
When Legacy 17-1 came to Cleveland for the Prep