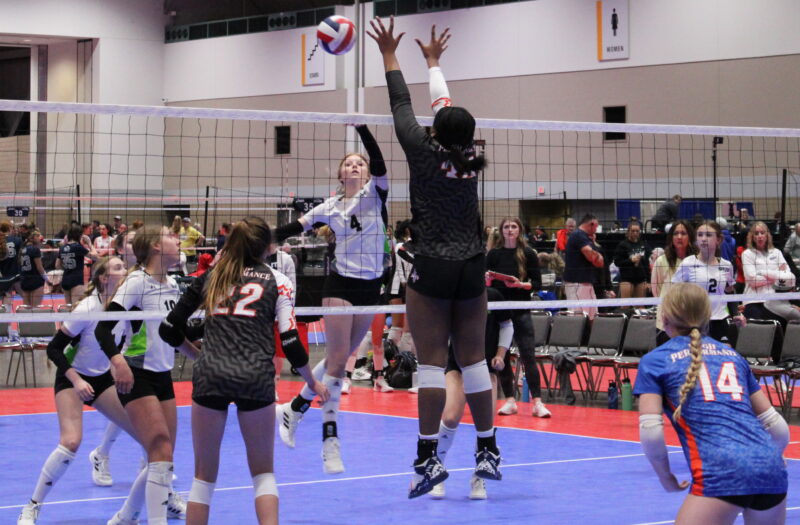 Posted On: 05/18/22 2:07 PM
We won't be running out of new talents to talk about anytime soon.
In case you missed it, we've just kicked off a new series on some of my favorite new discoveries from the 2022 club season. This collection of features is dedicated to those athletes who made a big first impression and instantly put themselves on my scouting radar. Finding rising stars and hidden gems is at the very core of my agenda when covering events, so this series will help divulge the long array of notes that I've gathered so far this year.
After looking at pin hitters yesterday, it's time to give the middle blockers their due.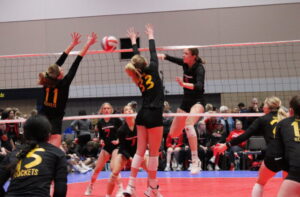 Chloe Cline - 6'1 MB - Iowa Rockets 17R - Class of 2023
It was so exciting to document the rise of Iowa Rockets 17R at the Show Me Qualifier, and Cline spearheaded a lot of that success. She's an agile middle blocker who can cover a lot of ground in a short amount of time, allowing her to close any block from pin to pin. Watch out for this