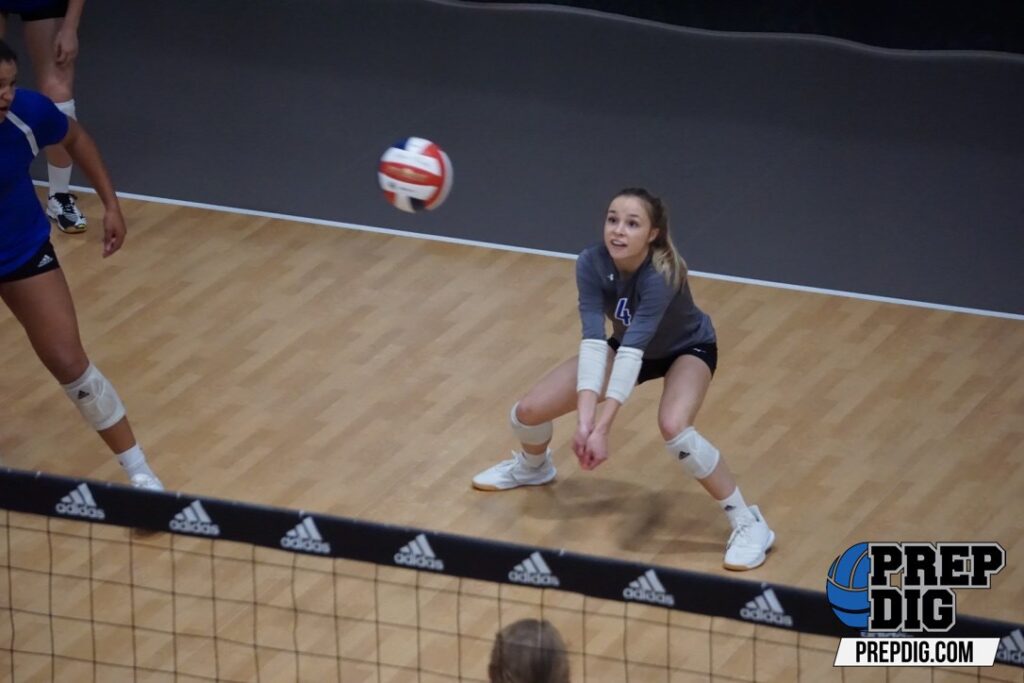 Posted On: 05/10/22 7:00 AM
With events in May going at a little slower pace compared to the past four months, I did a deep dive and some reflecting on our Prep Dig Wisconsin Rankings.  The Class of 2022 is our fifth class we have ranked and was the first class who had a full career of Prep Dig, they had a watchlist when they started their high school career in the fall of 2018 and will soon graduate in the next month with over 200 players ranked.  With five years of data, I thought it was an appropriate time to calculate and and answer some questions. 
Where do all these kids go off to play college volleyball? 
What is the breakdown of athletes and what division did they commit to play out of high school? 
What patterns do we see in Wisconsin athletes in regards to where they play (conference, state, level)? 
I love taking a look at statistics and patterns, it's the old science nerd coming out where I could look at this data all day.  Although it has been a while since I've taken a statistics class, I was able to put together some data where I was able to see where